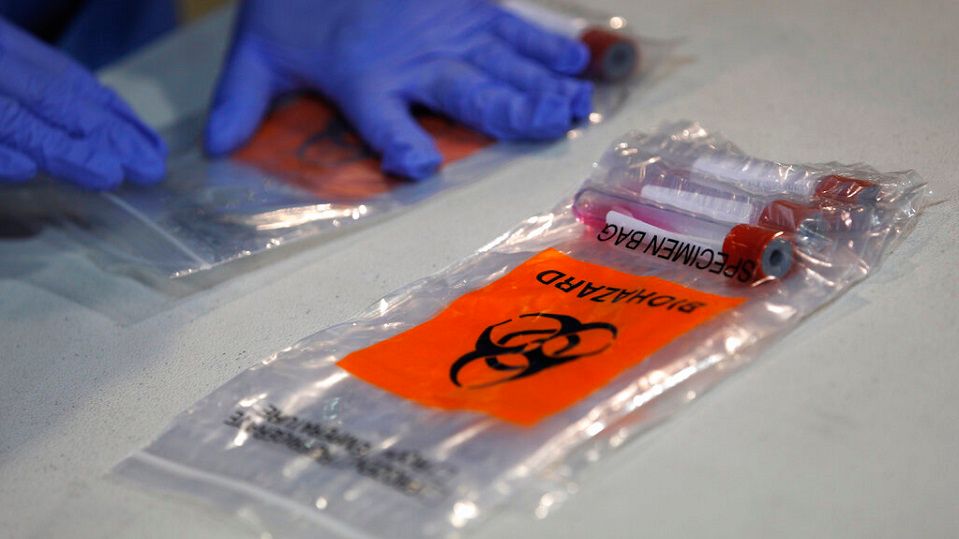 HILLSBOROUGH COUNTY, Fla. — The Hillsborough County health officials have closed three Coronavirus testing sites due to a major slowdown in the number of people requesting tests.
The sites are no longer operational because testing at the locations dropped to less than 20 percent capacity daily.
County officials said they will work with community partners to make sure the most vulnerable are still able to be tested, specifically seniors and the homebound.
---
What You Need To Know
Hillsborough County closes 3 Covid-19 testing sites
Testing at the locations dropped below 20 percent capacity daily
---
The closed sites effectively immediately include:
Tampa Family Health Centers in Town 'N Country
Redeemer Luther Church in Sun City Center
Southshore Community Resource Center in Ruskin
As the county ramps down testing sites, the positivity rate for Coronavirus has also dropped in recent weeks. And the positivity rate of those being tested has dropped to 5 percent.
During an emergency planning meeting this week, Dr. Douglas Holt, director of Hillsborough County's Department of Health said "We peaked for most of July and now we have seen a more gradual decrease."
Holt went on to say, "We did see that little spike earlier part of the week, but the last few days it's hopefully, this is not a 'U' curve, and we will see that being to both flatten and decline. But essentially you can see we are basically flat."
The County Commission remains concerned about a resurgence of COVID-19 this fall with schools now re-opened, the state re-opening bars and neighboring counties debating lifting mask mandates.
The mask mandate will continue in Hillsborough County, with commissioners required by law to extend the mandate every seven days.