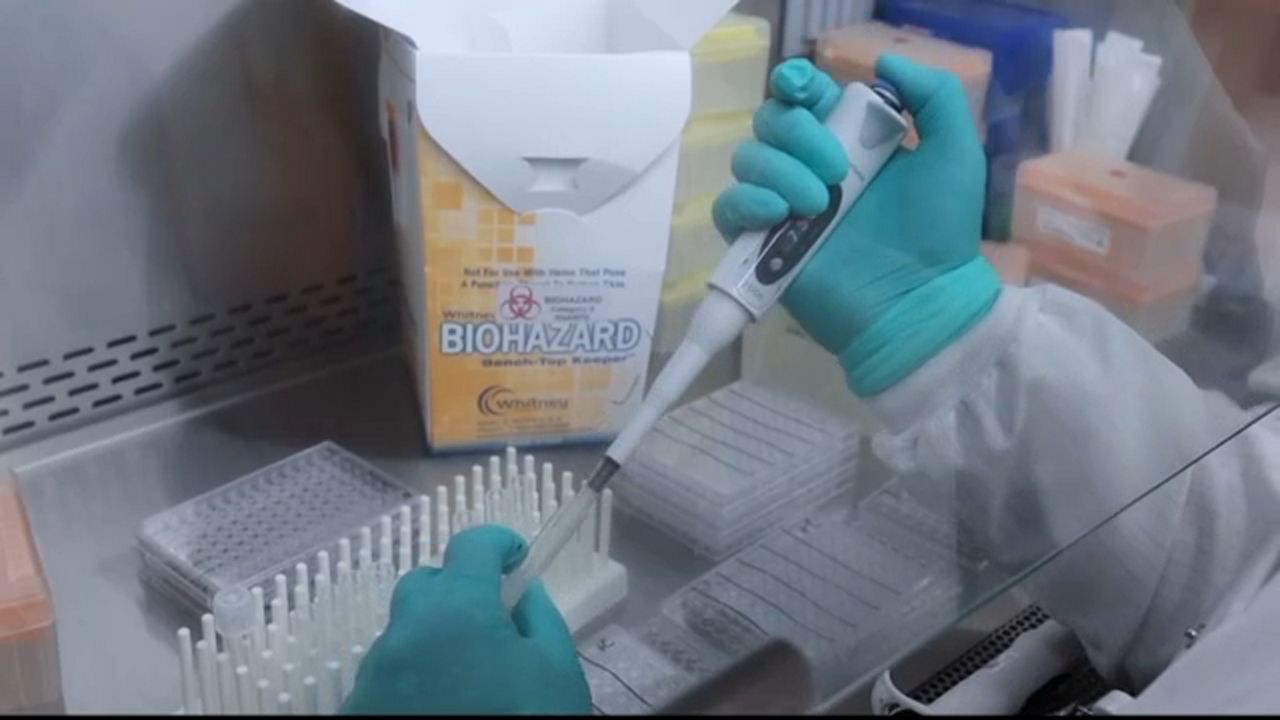 After failing to snag an appointment for a COVID-19 vaccine in Hillsborough County last week, 70-year-old Joan Chace gave it another go Tuesday.
---
What You Need To Know
---
"It didn't go the way I had hoped, that's for sure," said Chace.
Chace says she was on the computer before 2 o'clock, when the time slot for her age group opened up.
She filled out the four pages of forms, and even selected her appointment time, before getting hit with an endless loading signal.
"It was more frustrating even than last week because I had gotten all the way to the end, and I felt like I was home free. And when I clicked the button, boom. That's when the server went down," said Chace.
Chace is just one of many people still struggling to get an appointment. Several others also commented on the Hillsborough County Facebook page that they were facing similar issues.
But the county says 9,000 people were able to secure appointments.
According to the county, 200,000 people were trying to access the site at the same time, so some technical issues were inevitable. Officials are working on improving this even more so for the next round of appointments.
And despite her frustration, Chace plans to try again.
"At the beginning of the pandemic, everybody was trying to get toilet paper, and now here we are on the backend and everyone is trying to get the vaccine," said Chace. "There's a little comedy in it, but it's not really funny at all."
Hillsborough County issued a statement Wednesday afternoon to seniors who do have an appointment, alerting them not to show up ahead of their appointment time.
Everyone with an appointment is guaranteed a vaccine.