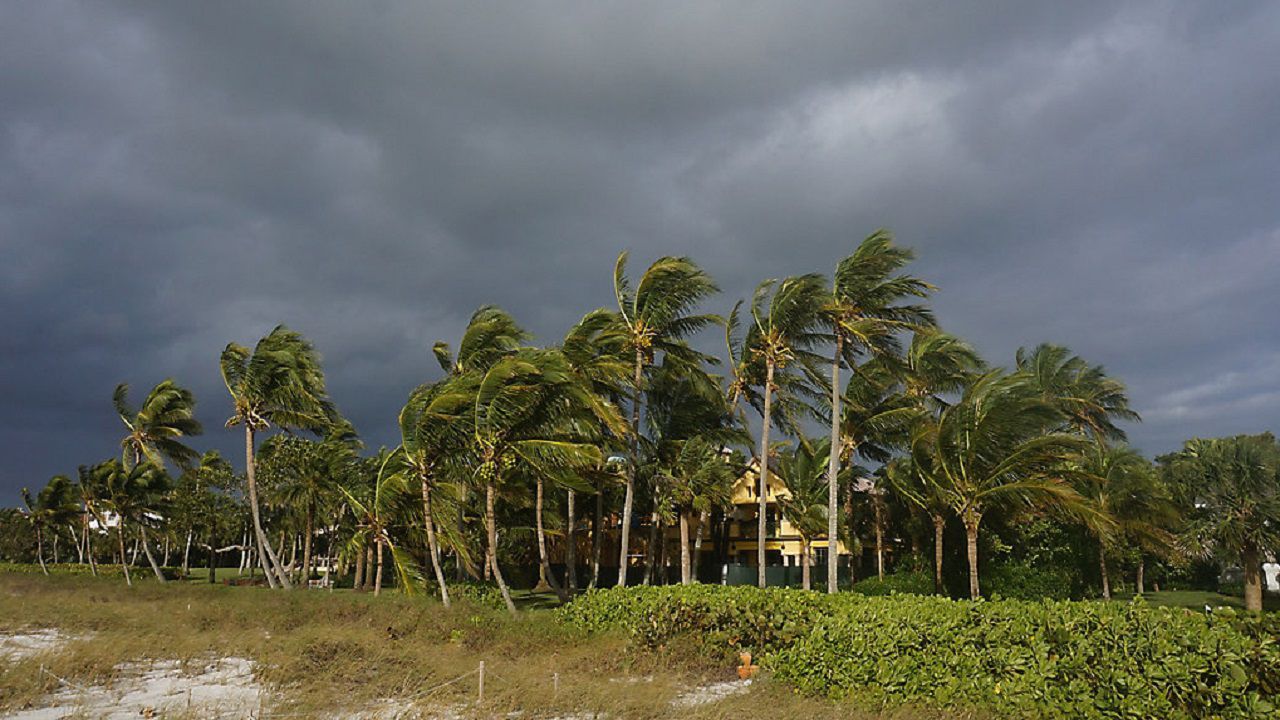 TAMPA, Fla. — Partly sunny skies with numerous showers and thunderstorms again on Wednesday.
---
What You Need To Know
An east wind continues this week
Thunderstorms will be mainly during the afternoons and evenings
The storms will move west each day
---
A typical pattern for our area will continue for the rest of the week. An easterly wind will be in place favoring thunderstorms mainly during the afternoons and evenings.
Temperatures will climb into the low 90s each afternoon.
Cloud cover will gradually increase during the afternoon along with showers and thunderstorms. The storms will move west toward the coast then out into the Gulf of Mexico.
If you're trying to plan anything outdoors this week, the earlier the better because that's when the chance of dry weather is greatest.
Boating Forecast
We have an east to southeast wind 5 to 10 knots Wednesday morning. A sea breeze will develop this afternoon.
There are isolated showers in the Gulf of Mexico this morning. Watch for thunderstorms this afternoon and this evening.
Seas are 1 to 2 feet with a light chop.
Tropical Update
There are two named systems in the Atlantic Ocean, Paulette and Rene. They are not near the United States.
A tropical wave will move off the coast of Africa later this week. It will likely develop over the eastern Atlantic.
A small area of low pressure is located about 400 miles southeast of Cape Hatteras, North Carolina.
Slow development is possible as it moves toward the coasts of South Carolina and North Carolina this week.