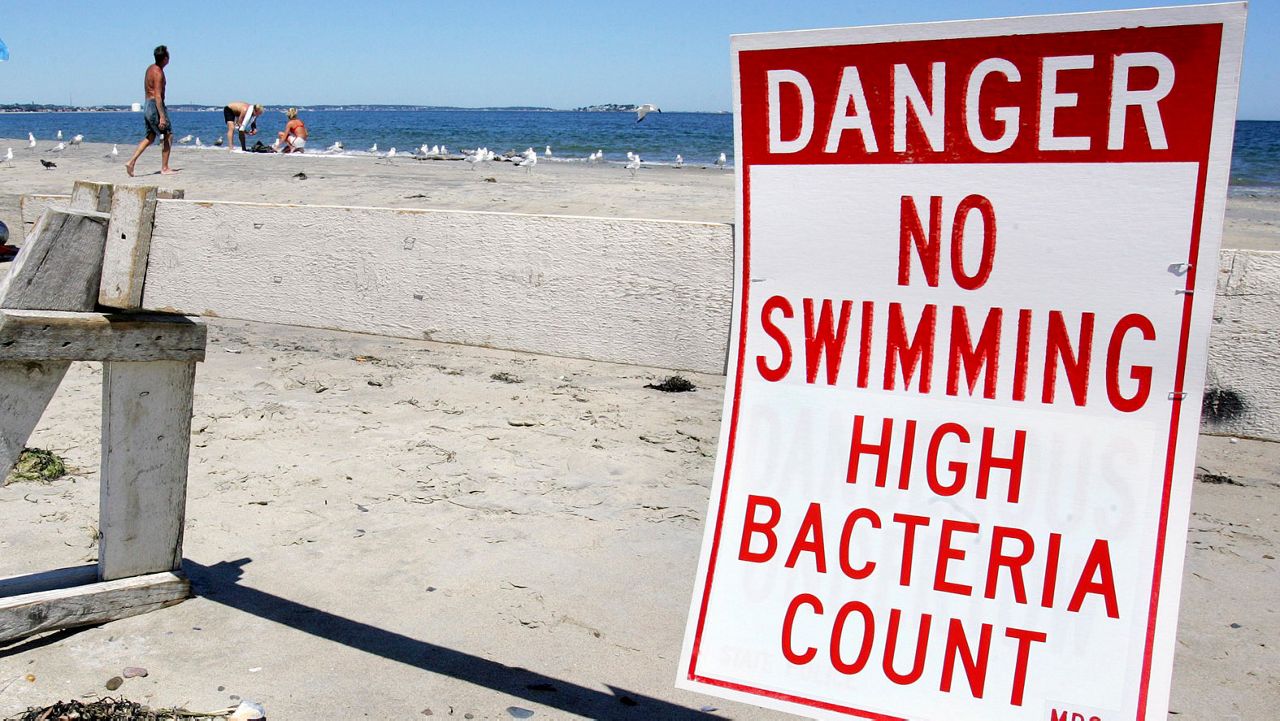 There's too much enterocci bacteria in the water at Ben T. Davis Beach and Davis Island, according to the Florida Department of Health.
Routine tests revealed elevated levels of the bacteria which can cause infections and rashes.
Officials say the presence of harmful bacteria indicates fecal pollution, which can come from "storm water runoff, pets and wildlife, and human sewage."
In a news release, the health department said the water will be re-sampled on Wednesday, September 6.
Until then, people are being urged to stay out of the water – and keep their pets from taking a dip too.
You can check the water quality at area beaches by checking the Department of Health's website.