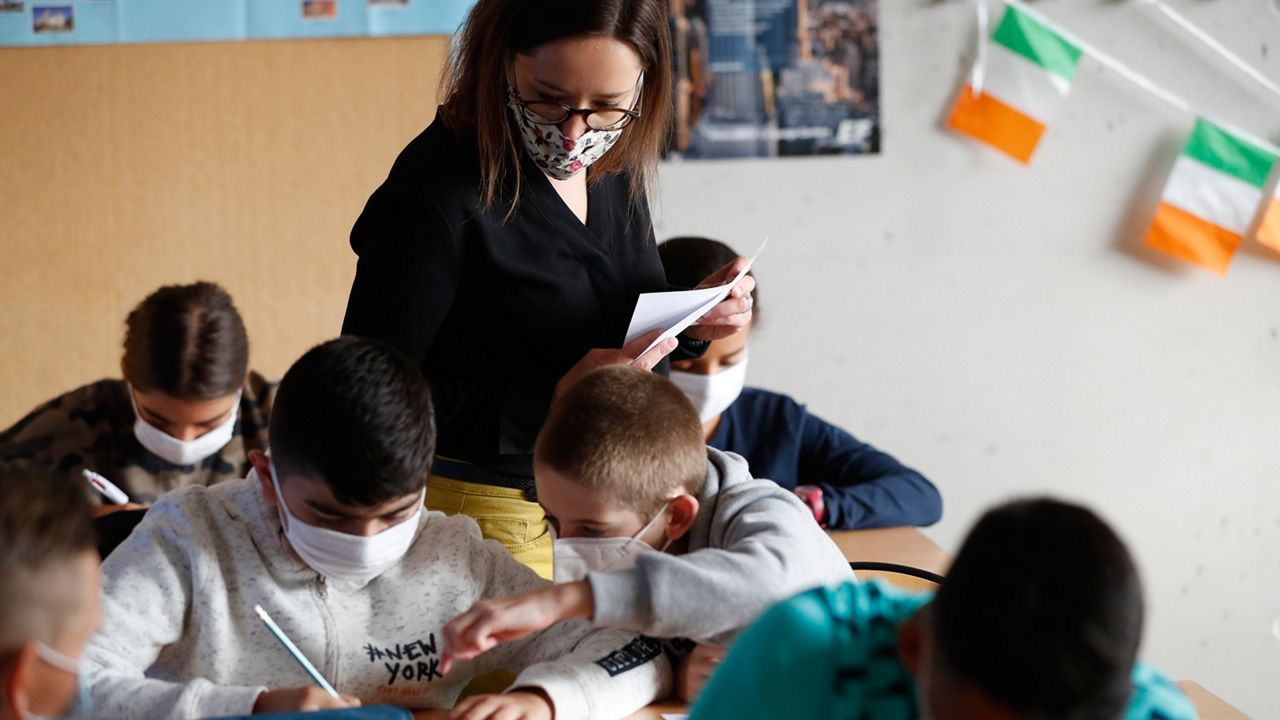 HERNANDO COUNTY, Fla. — Hernando County voters will be asked to vote for a Hernando school referendum on November 3rd.
---
What You Need To Know
Hernando County School referendum on November ballot
Referendum would help with teacher raises, student safety, etc.
Residents would vote to approve a one millage rate increase for the next four years
---
The Hernando County Political Action Committee is asking residents to approve of a one millage rate increase for the next four years to help with teacher pay raises, keep students safe, and improve and expand current and future programs.
PAC member Sam Wagoner said, "This issue alone will raise 11-million dollars a year for our schools and nearly fifty million over the course of the next four years."
For a homeowner who's home is valued at $150,000, they'll pay an average $11 more a month on property taxes, this applies only to homeowners not renters.
Superintendent of schools, John Stratton added, "100 percent of the money raised will stay here locally in Hernando County schools and be used in our school system."
He added that 50 percent of the money raised will go towards teacher and staff salaries. "You can roughly say there's about five and a half, six million dollars on the table that could contribute to the salaries," Stratton.
In June, Governor Ron DeSantis signed House Bill 641, providing a teacher pay raise up to $47,500 but Valerie Smith with the Hernando County Teachers Union said a beginners teacher salary in the county is not close to that amount.
"If we were going to try to make a minimum base salary in Hernando County," Smith told Bay News 9, "The forty-seven five, we have to come up with millions more than what was provided by the state."
The possible five to six million dollars that will be allocated to staff and teachers salaries will also help with hiring as new positions come up.
The other 50 percent will be distributed to making schools safer, enhancing technology and improving programs for students. Twenty five percent will go towards adding school resource officers in every school in the county, 15% will be allocated to enhance technology in schools and 10% will help enhance and expand current and future programs.