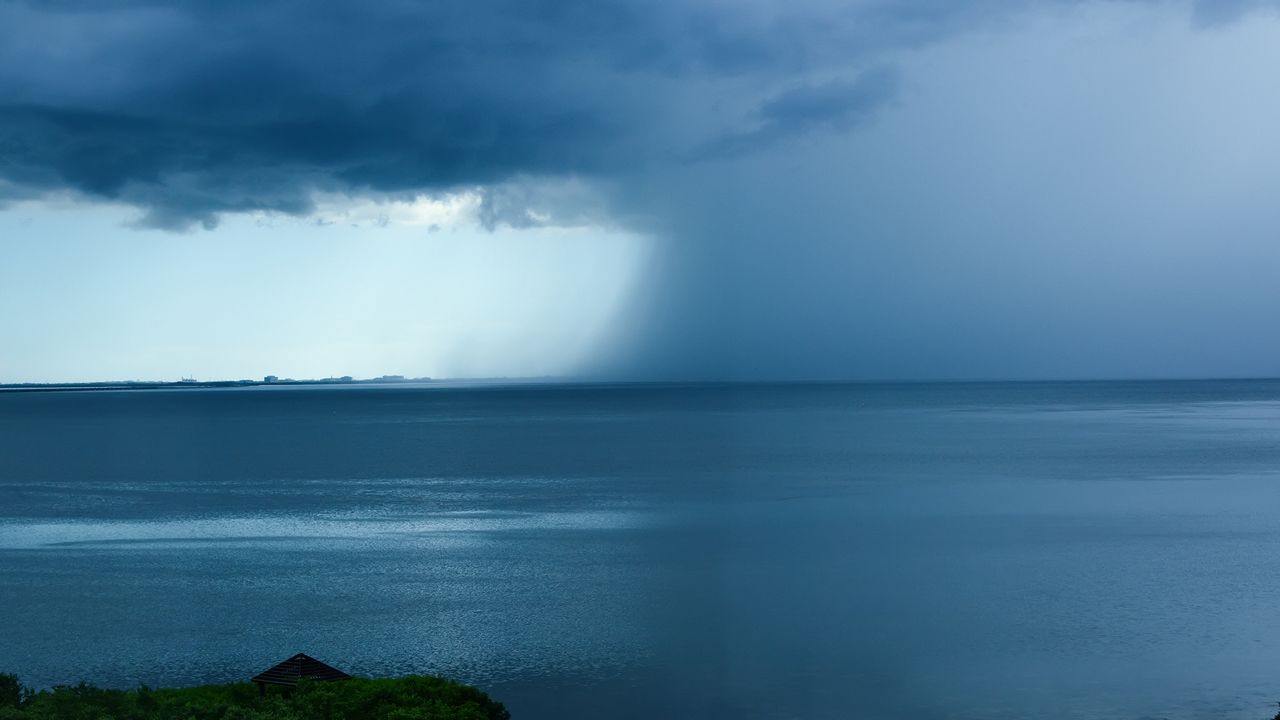 Areas of rain will move northward through the day on Sunday, so expect some rain at any time. It will be more of a challenge to get the dog out if he or she does not like any rain.
As rain tapers off on the south end later on Sunday, a few thunderstorms will be possible late in the day. It will be noticeably more humid.
Slightly drier air moves over Florida on Monday, so rain chances will briefly drop.
Another round of deep moisture swings in from the south on Tuesday afternoon, so rain chances will increase again.
The deep moisture will stick around overhead into next weekend. Dew points will be closer to summertime levels, so it will feel warm and muggy.
Boating Forecast
On Sunday, winds will be from the northeast at 10-to-18 knots. Seas will be in the two-to-four foot range with a moderate chop on the bay and inland waters.
Rain showers and possible storms will also be over the Gulf waters Sunday, making for poorer conditions compared to Saturday.
The Caribbean continues to be our focus for the week ahead. Tropical Storm Gamma will meander near the Yucatán Peninsula of Mexico over the next few days.
The steering currents are weak, so it will move very slowly. Although the storm will stay away from Florida, the moisture being sheared off from it will spread rains across our area this weekend.
The next tropical wave is located over the eastern Caribbean. Conditions will become more conducive for development later this weekend into early next week.
It will likely contribute to higher rain chances for Florida through the next work week.