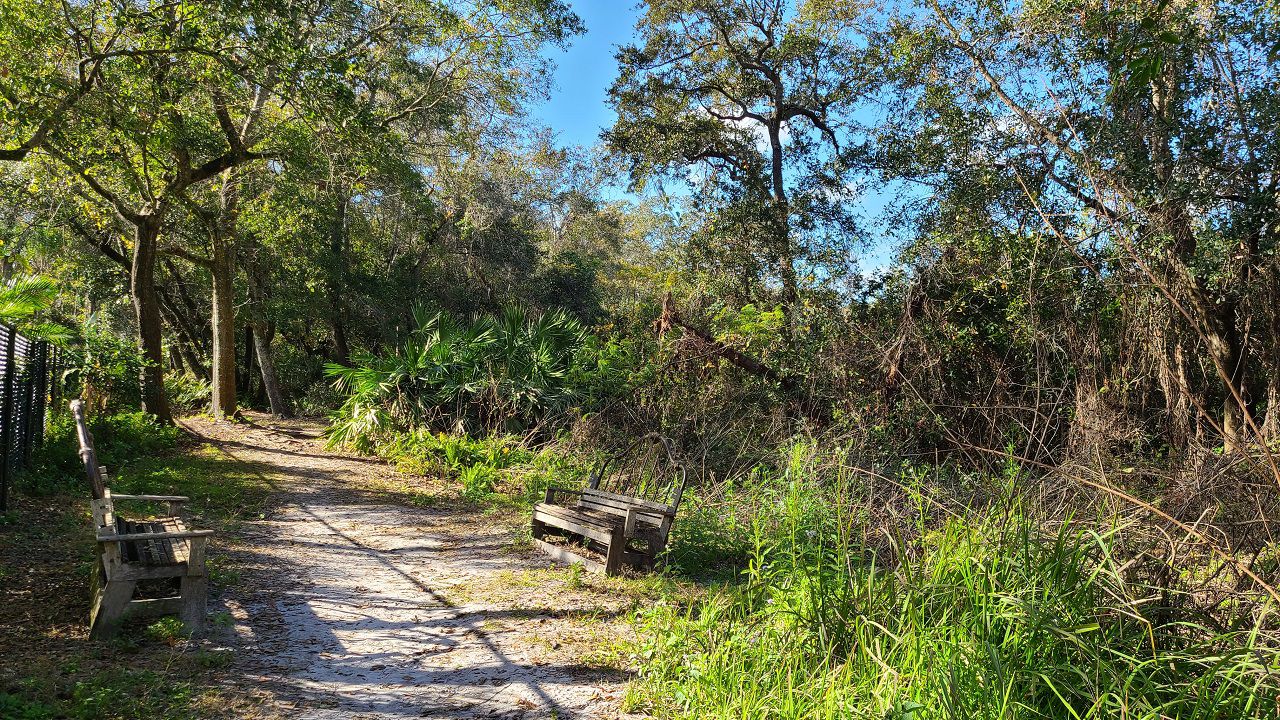 It's warm and dry again today with plenty of sunshine.
---
What You Need To Know
Getting warmer and more humid through Friday
Rain chances return this weekend
The best rain chance is late Saturday and Sunday
---
It's another nice day for a nature walk or a bike ride.
High temperatures will be in the low to mid 80s except at the coast where a sea breeze will keep it a bit cooler.
Friday will be warmer with increasing humidity.
Morning temperatures will be in the upper 50s to mid 60s then climb into the mid to upper 80s Friday afternoon. Again, the beaches will be cooler due to the sea breeze.
Thunderstorms will be active in North Florida by Saturday and could begin to impact our northern counties late Saturday.
Rain chances will be highest across our area on Sunday.
If you have outdoor plans this weekend, be sure to check back with us for updates from Klystron 9.
Boating Forecast
Southeast to south winds around 10 knots become southwest this afternoon.
Seas are 2 feet with a light chop.
It will become breezy on Friday and hazardous boating conditions are possible this weekend.