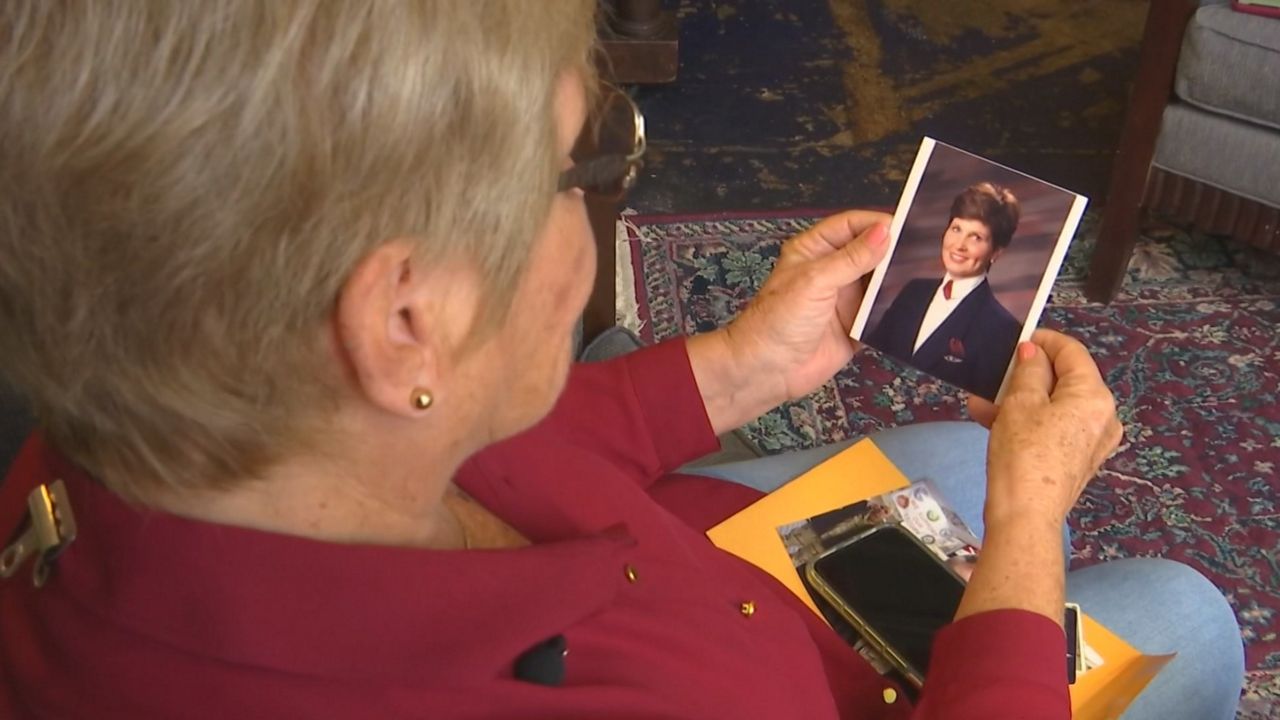 Just like any other day, Colleen DeFelice prepared for her shift as a flight attendant.
"On September 10th, I was scheduled to fly from Newark to San Francisco somewhere around noon," she said, but her flight from Newark International Airport was delayed.
"There was a fire on the far end of the property, and all the emergency equipment has to go to that location, leaving the rest of the airport vulnerable."
Having been a flight attendant with two separate airlines for almost 20 years prior to 9/11, she said she never thought her United Airlines flight from Newark to San Francisco would be the last safe flight heading that way that day.
"I was in the hotel in San Francisco, and a crew member called me and asked me if I had the television on. He said turn it on and try to call home," DeFelice recalled. "My first thought was trying to get in touch with my family, and that didn't happen. And I couldn't get through to anybody. My second thought was to get my crew together."
The moment she finally made contact with her family is one she won't ever forget.
"The hardest part for me was that 9/11 was my son's 30th birthday," she said.
Her son went on to serve in the Army following that tragic day, and now they will always spend 9/11 as a family.
"He couldn't celebrate it as his birthday. He could only celebrate it as the day he didn't lose his mother."
DeFelice continued as a flight attendant for two more years after that before handing up her wings.