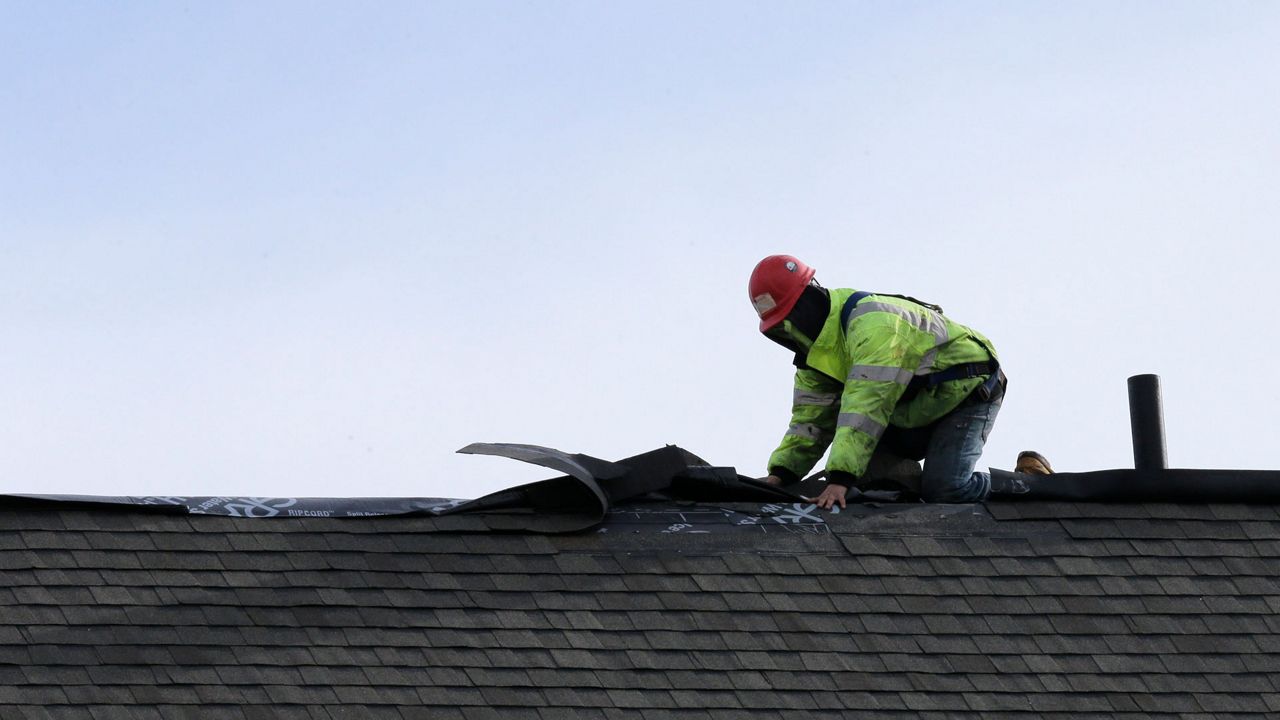 TALLAHASSEE, Fla. — The Florida Senate on Thursday approved Senate Bill 76, which is designed to stop frivolous roofing claims and lawsuits.
---
What You Need To Know
---
In a Spectrum News 13 Watchdog investigation in February, experts and lawmakers said so-called fraudulent roofing claims were to blame for a surge in home insurance premiums in recent years.
In the first nine months of 2020, insurance companies requested dozens of double-digit increases, according to the Florida Office of Insurance Regulation. The state approved many of those requests.
Some experts say insurance companies are raising rates to off-set high litigation costs, some experts said. Others indicated roofing companies offering to submit frivolous claims for damage are to blame.
According to the Insurance Information Institute, in 2018, 45,000 lawsuits were filed in Florida against insurers. That number is projected to jump to 150,000 for 2020 and to more than 200,000 in 2021.
Two other related bills, House Bill 305 ad SB 212, are still being discussed in committee.