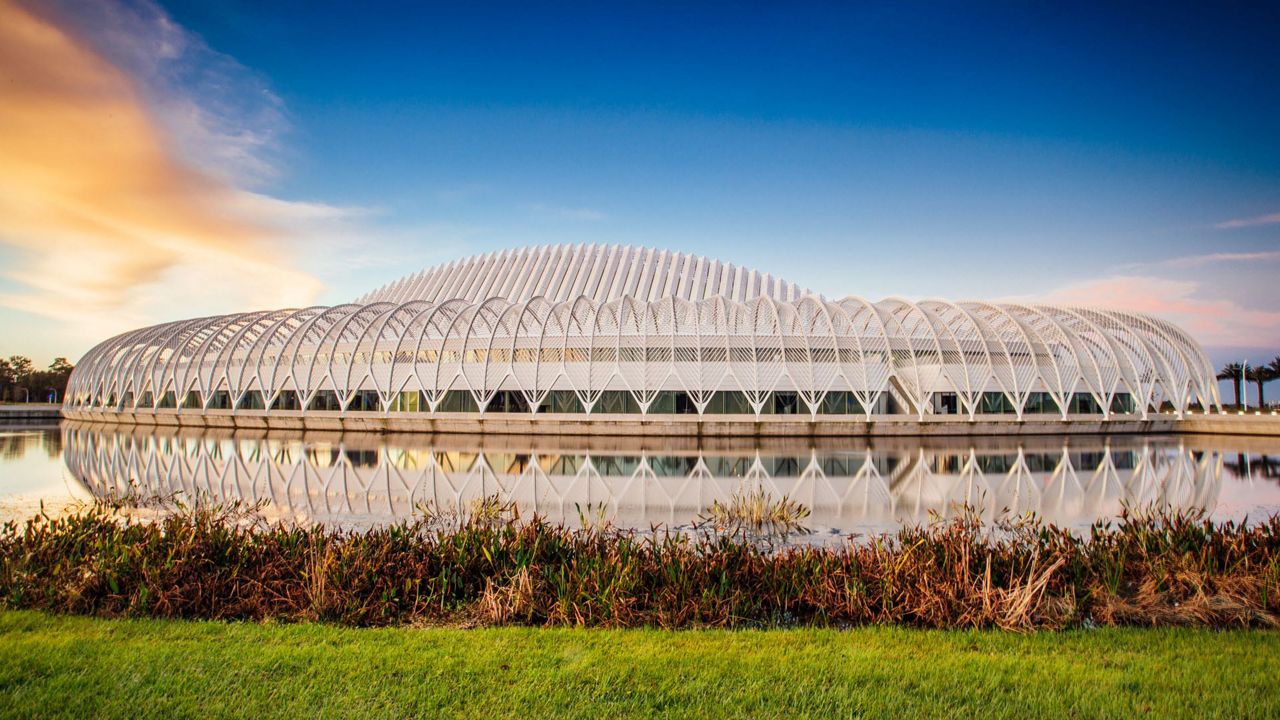 LAKELAND, Fla. — Florida Polytechnic University is working to expand the STEM talent pipeline in local high schools, using its own students to help.
The Lakeland-based university announced Thursday it is working with nine high schools throughout Florida to tutor their students in science, math, engineering and technology. The high school students will be tutored virtually by a dozen Florida Poly students, with the help of local online tutoring startup Knack. This is Knack's first time working with Florida Polytechnic, which already contracts with colleges and universities across the nation.
The latest virtual tutoring program is specifically designed to help local students who may have fallen behind in STEM subjects as the Covid-19 pandemic forced many to learn virtually from home in the spring.
"While we worked to provide additional support for some of our students at Florida Poly, we realized high school students across Florida were also in need of some extra help," Ben Matthew Corpus, vice provost of enrollment at Florida Poly, said in a statement.
Students in Hillsborough, Manatee, Sarasota, Orange, Brevard, Broward and Palm Beach counties are currently participating in the program. University officials hope to expand to more schools in the spring.
The program is the latest this week a series of actions taken to ensure a learning gap is not further widened during the coronavirus pandemic. On Tuesday, Tech Data made its largest single contribution in its company history with a $500,000 donation to help students across the nation gain access to technology and wifi to continue learning from home.
Florida Poly's outreach efforts extended financially during the coronavirus crisis as well: In April, students launched the "Phund a Phoenix" emergency fund with $10,000 that was originally set aside for events.
To get more news and information from this partner, subscribe here.