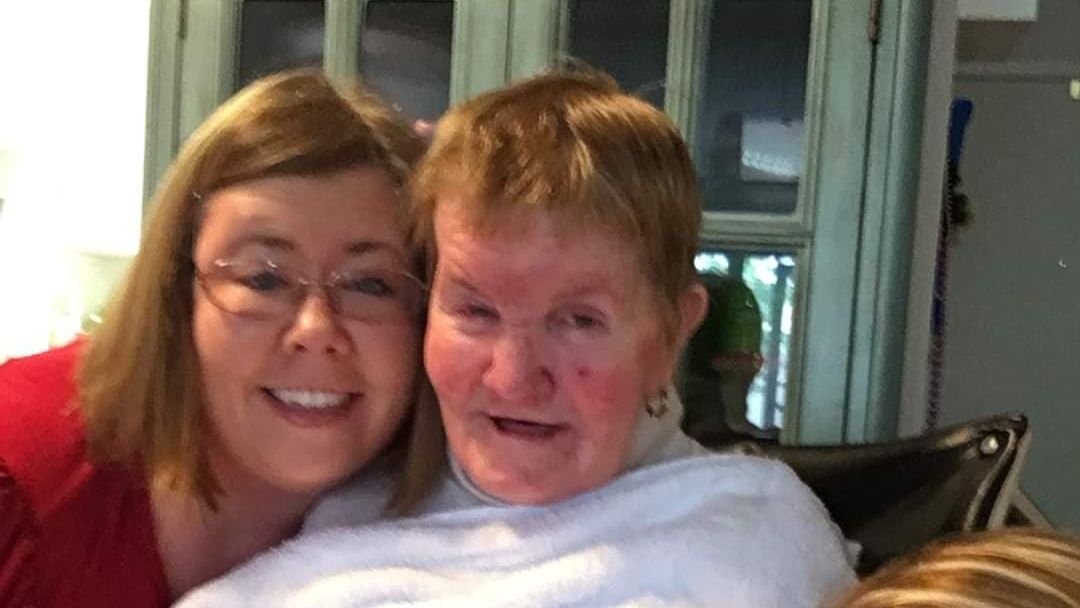 Gov. Ron DeSantis signed an executive order for a limited reopening of long-term care facilities Tuesday but already, families say they are getting pushback.
---
What You Need To Know
---
We first spoke with sisters Ricki and Shawna Reisinger back in May, when they shared with us the heartbreaking effects of isolation on their mother at her Belleair nursing home. We got back in touch after the governor's announcement yesterday, at which he said he would be signing off on recommendations to allow visitors back into facilities.
"I saw that there was a message from you and I literally sat here and cried for probably 30 minutes," Ricki Reisinger said.
Reisinger then called her mother's facility to set up a visit and was taken aback by the response.
"She said I was not aware of that so let me do some research and I'll call you back. It was very disappointing," said Reisinger said. "I feel like everybody should've had a plan in place. They should be aware of what the recommendations were. I knew what they were.
That's because the task force held five public meetings and drafts of the recommendations were made available at four of them.
We reached out to Kristen Knapp, spokesperson for the FHCA, which represents more than 80 percent of the state's LTC facilities. Executive Director Emmett Reed is also on the governor's long-term care task force, which made the recommendations for the reopening. We wanted to know if any facilities worked on reopening plans, in anticipation of the executive order.
"Typically, when an emergency order is issued, we get guidance from the state on how to implement an emergency order," Knapp said.
Knapp explained the recommendations from the task force don't go into the necessary details, such as whether to train "Essential Care Givers" online or in person. Knapp said many facilities want direct guidance from AHCA because they are ultimately responsible for resident safety.
"We understand that families are anxious and we want to welcome them into our centers," Knapp said. "But we need some time to put a safe policy and practice in safe."
Members of the task force, including family advocate Mary Daniel, are echoing the call for patience over the next few days as facilities get their plans in place.
However if you feel a facility is being unfair, the task force recommendations include instructions on how to file a complaint with AHCA. You can reach the agency's complaint call center at 1-888-419-3456 or online.