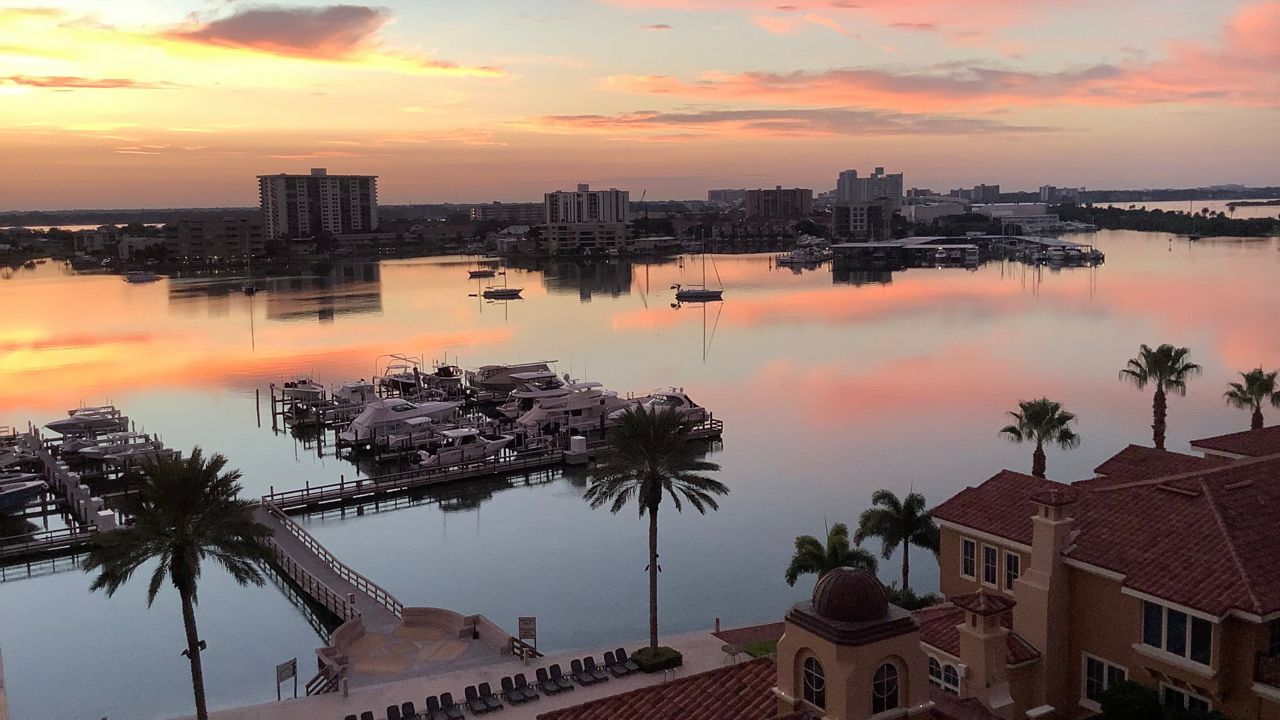 ---
What You Need To Know
---
The front is stalled south of our area and we are on the cooler side of the front. The dew points have been in the 50s for most of Tampa Bay and that is why it feels so refreshing outside.
We enjoy partly sunny to mostly sunny skies and low humidity. It's nice weather for a walk or bike ride. High temperatures will be in the low to mid 80s.
Friday will be a similar day with morning temperatures in upper 50s to upper 60s and highs in the low to mid 80s.
As with most fronts this time of year, the relief from the high humidity is brief. We will see the tropical moisture slowly return over the weekend.
This will lead to increasing rain chances across the region.
Boating Forecast
The winds are not as strong as the past couple of days. A northeast to north wind is 10-15 knots.
Seas are 2-4 feet with a moderate chop.
We are watching two areas in the tropics. A broad area of low pressure will develop in the western Caribbean Sea in the next day or so. A tropical depression could form over the weekend.
Another tropical wave will move to the central or western Caribbean Sea by early next week.
Both are worth watching, especially this time of year.