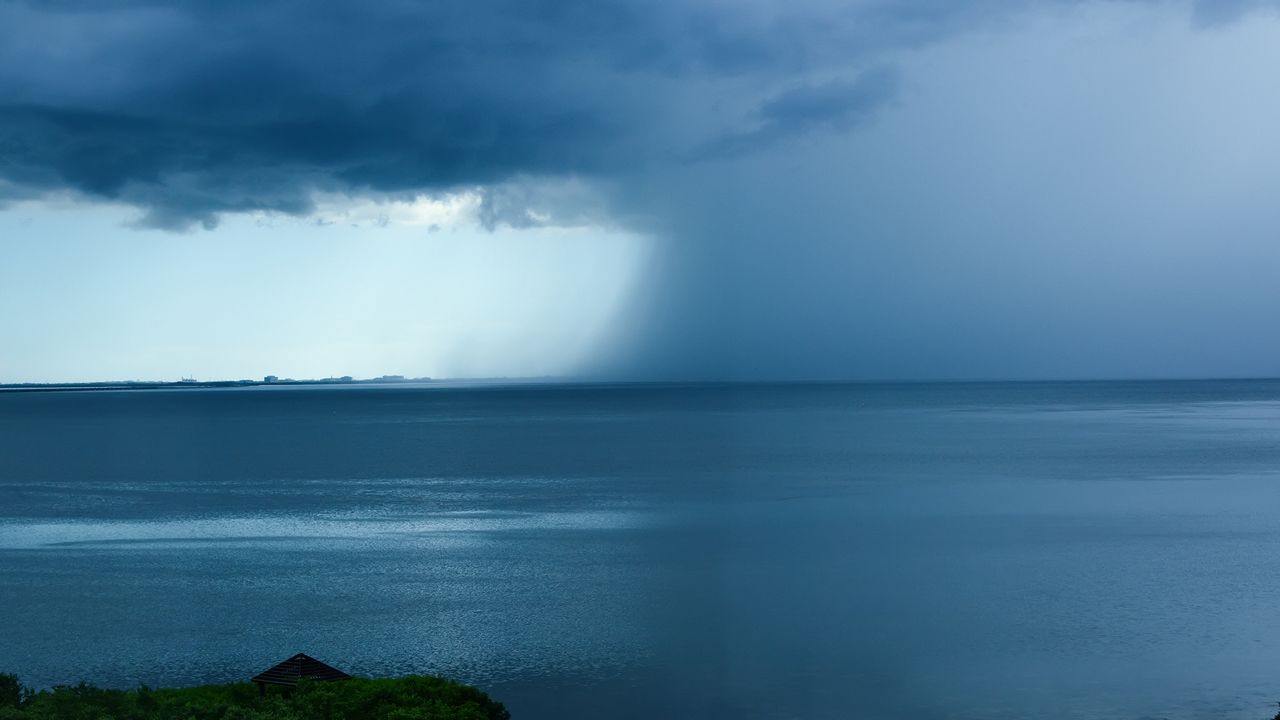 TAMPA, Fla. — An onshore wind continues today and leads to an early start to showers and thunderstorms again.
---
What You Need To Know
Tuesday's highs at 90 degrees
An onshore wind continues Tuesday
---
Scattered showers and thunderstorms will continue to develop over the Gulf of Mexico and move onshore this morning. These storms will gradually move inland through the afternoon. Today's rain chance is around 60 percent.
If you exercise outside, be sure to check out Klystron 9 before you step out the door. Some of the rain will be locally heavy.
High pressure to our south will move north across the area Wednesday and Thursday.
Wednesday will be a transition day before an east wind returns Thursday and Friday.
This brings us a more typical pattern of scattered thunderstorms in the afternoons and evenings.
Rain chances will decrease later this week which will make it easier to plan outdoor activities.
Boating Forecast
A west wind is around 10 knots on Tuesday.
Seas are 2 to 3 feet with a light chop to moderate chop.
Scattered showers and thunderstorms in the Gulf of Mexico are moving to our coast this morning and there will be scattered thunderstorms over Tampa Bay today.
Tampa Sees Rebound in August Rainfall
For a while, Tampa was running a bit dry with below average rainfall. Heavy rain over the weekend, including a record daily rainfall of 3.15 inches on Sunday, placed Tampa above average for the month of August.
August ended with 10.20 inches of rain which is 2.43 inches above normal.
September has an average of 6.30 inches of rain.