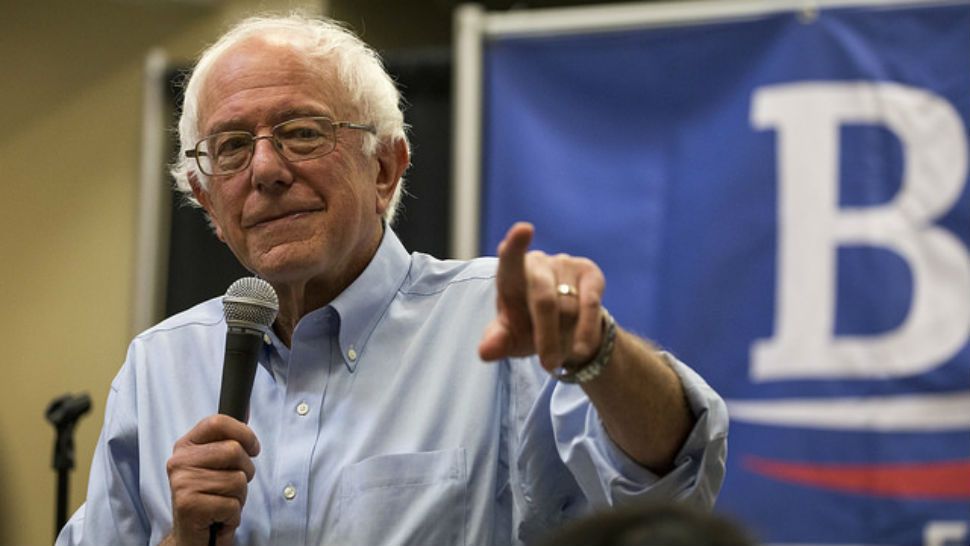 NATIONWIDE — Through all of the changes and uncertainty caused by the coronavirus pandemic, one thing is clear: We have likely never seen a Democratic National Convention like this before.
The 2020 convention is presumably far from what organizers envisioned when they announced Milwaukee as the DNC's host city in 2019.
The event will be almost entirely virtual. There will likely be no cheering crowds, no balloon drops, and the presumptive presidential and vice presidential nominee will be speaking from nearly 700 miles away in Delaware.
However, the DNC will still feature a roster of some of the party's most notable figures, as well as musical performances and, of course, the official nomination of Joe Biden as the Democratic nominee for president.
Former First Lady Michelle Obama and Sen. Bernie Sanders headline the first night of the convention.
Here is a rundown of who will be speaking on the first night of the Democratic National Convention:
MONDAY, AUGUST 17
TIME
THEME
MUSICAL PERFORMANCES
Maggie Rogers
Leon Bridges
SPEAKERS
New York Gov. Andrew Cuomo
Michigan Gov. Gretchen Whitmer
Former Ohio Gov. John Kasich
House Majority Whip Rep. Jim Clyburn
Wisconsin Rep. Gwen Moore
Convention Chairman Rep. Bennie Thompson
Nevada Sen. Catherine Cortez Mastro
Alabama Sen. Doug Jones
Minnesota Sen. Amy Klobuchar
Vermont Sen. Bernie Sanders
Former First Lady Michelle Obama