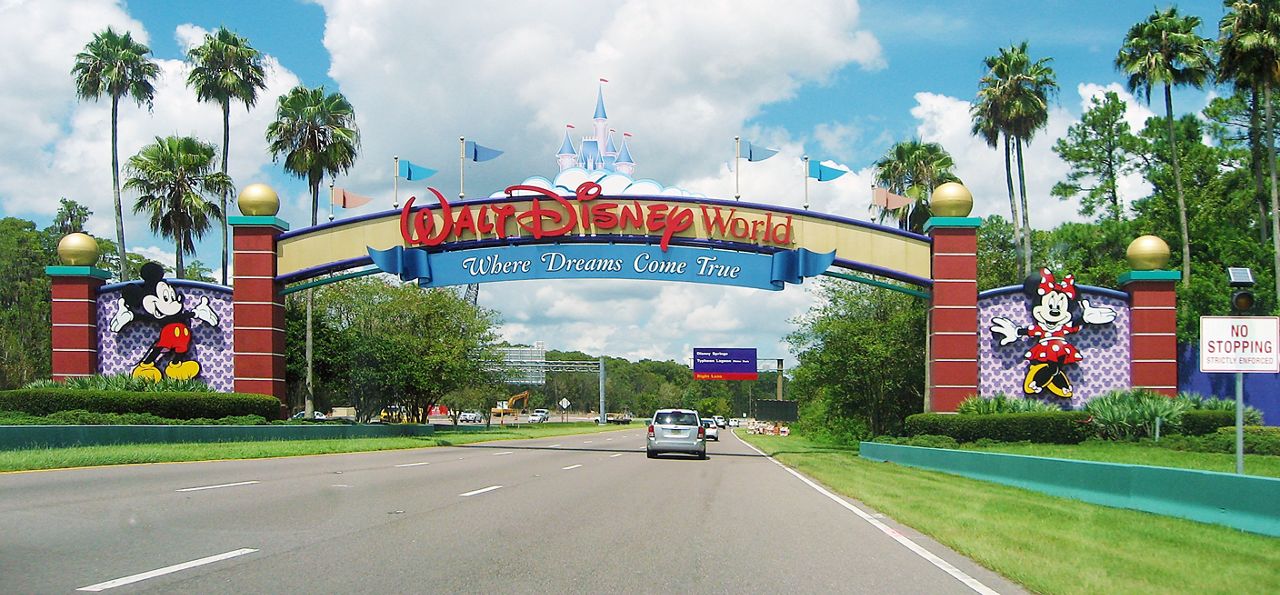 ORANGE COUNTY, Fla. — Almost 6,700 Walt Disney World employees will be laid off in December, according to notices the company filed with the state of Florida.
---
What You Need To Know
Filing: Almost 6,700 Disney World workers to be laid off in December
Company notified the state of Florida of the layoffs as required
Disney on Tuesday announced 28,000 US workers would be let go
---
"Due to the continuing business impacts of the COVID-19 pandemic, we have made the very difficult decision to reduce our workforce," Disney Vice President of Employee Relations Jim Bowden wrote in the job-cut filings with the state as required by law.
The layoffs will start December 4 and so far affect nonunion workers, according to the notices. The notices did not, however, provide a breakdown of which positions would be affected.
On Tuesday, The Walt Disney Company announced plans to lay off 28,000 U.S. employees across its Parks, Experiences and Products division, which includes not only theme parks but also resorts, Disney Cruise Line and shopDisney.
"Over the past several months, we've been forced to make a number of necessary adjustments to our business, and as difficult as this decision is today, we believe that the steps we are taking will enable us to emerge a more effective and efficient operation when we return to normal," Disney Parks chairman Josh D'Amaro said in a statement released Tuesday.
The Service Trades Council, which represents more than 40,000 employees at Disney World, said Tuesday it had begun negotiations with the company about how the layoffs would impact its members.
Disney World reopened its theme parks in mid-July with added safety measures and capacity limits. Thousands of workers were brought back, but thousands more who have been furloughed since April were still waiting to get called back to work.