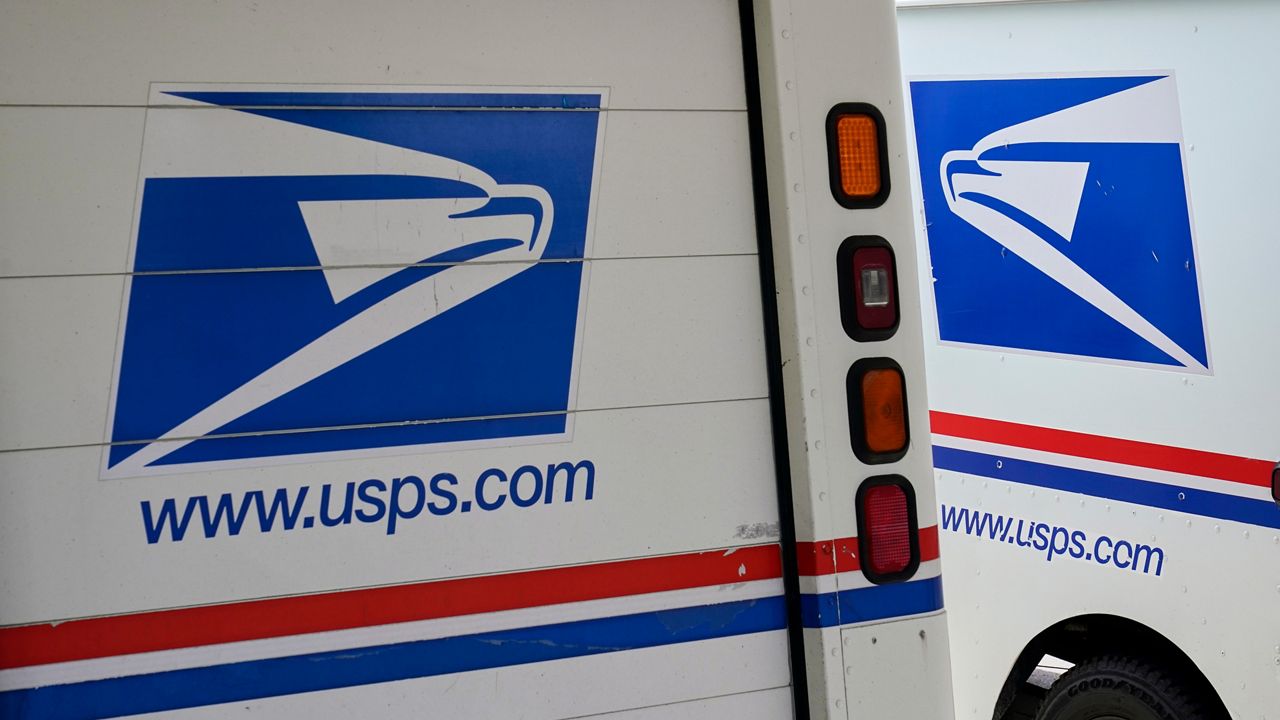 House Democrats are reconvening to discuss an immediate funding infusion for the United States Postal Service.
---
What You Need To Know
Postmaster General Louis DeJoy will testify before a Senate Committee this week.
Lawmakers have questions about changes made in the lead up to the election.
Dejoy promised to suspend the removal of collection boxes and allow overtime for employees.
---
And, as the postal service deals with Washington, people are talking about problems on their mail routes.
Across the country, there have been reports of veterans not getting their mail-order prescriptions on time.
Ted Beaumier is one of them. He's a disabled veteran – and a former USPS maintenance manager – living in the Tampa Bay area. Beaumier tells Spectrum News a prescription delivery that was scheduled to arrive on a certain day didn't arrive until five days later – after he ran out.
He hopeful lawmakers will pass a bill to give USPS additional funding to help offset COVID-19 financial impacts.
"Save the postal service, for moving all the medications and different essential needs for all senior citizens, regular middle class folks, young kids. And just get the deal done and let's move forward in a positive manner," Beaumier said.
Spectrum News took Beaumier's concerns to the president of the Florida State Association of Letter Carriers. Al Friedman said he hasn't heard of any widespread delays across Florida, but he has heard stories of people not getting their mail on time. He too is hopeful lawmakers will reach a deal.
"We're ecstatic that congress is going back to Washington on Saturday. We're ecstatic about a standalone stimulus bill," Friedman said.
Friedman says, with or without additional funding, he believes the Postal Service is ready to handle the volume of mail-in ballots through Election Day.