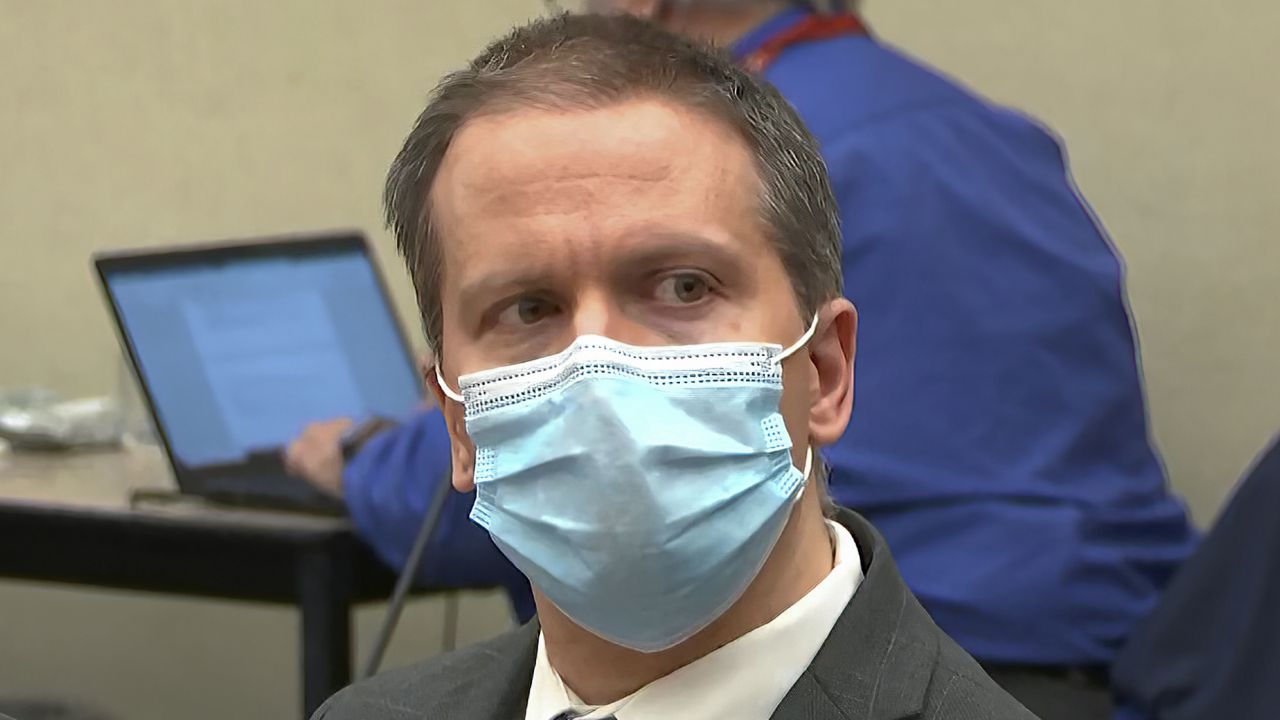 An attorney for former Minneapolis police officer Derek Chauvin, who on April 20 was convicted on three counts for the May 2020 murder of George Floyd, filed a motion in Minnesota's Hennepin County court on Tuesday asking for a new trial for his client.
In the filing, defense attorney Eric Nelson alleged Chauvin's right to due process was violated on a number of counts that warrant a new trial.
Nelson first alleged that the jury was prejudiced against his client due to substantial pre-trial coverage of the case, citing Hennepin County Judge Pete Cahill's refusal to change the venue of the trial.
The documents also claim Chauvin's rights were violated when the court opted not to sequester the jury for the duration of the trial.
Chauvin, 45, was convicted of murder and manslaughter for pinning George Floyd to the pavement with his knee on the Black man's neck in a case that triggered worldwide protests, violence and a furious reexamination of racism and policing in the U.S.
The former officer was immediately led away with his hands cuffed behind his back and could be sent to prison for decades. He is set to be sentenced in several weeks.
This is a developing story. Please check back for updates.