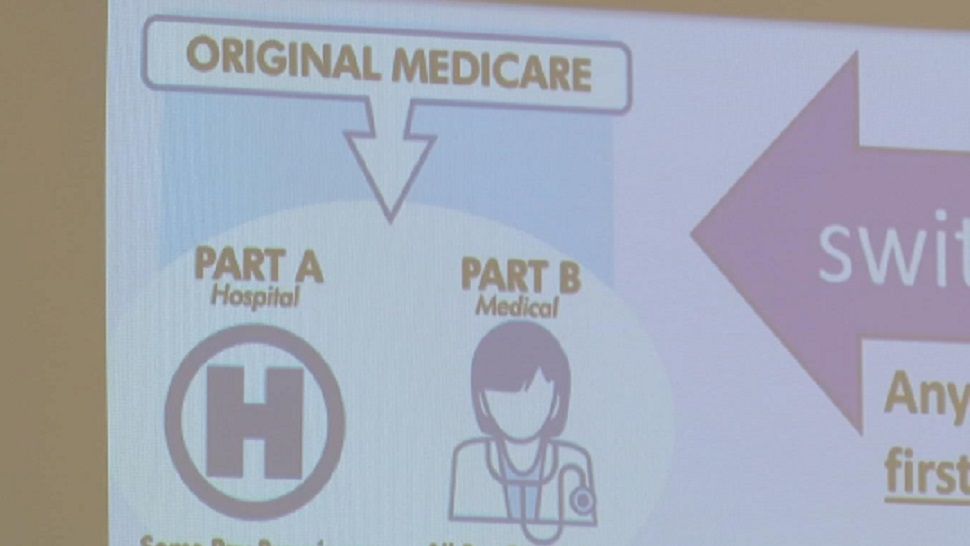 ST. PETERSBURG, Fla. — Medicare open enrollment is underway and there are some important changes seniors need to know for next year, and to help clear up any confusion, SHINE counselors are helping.
"Many of the medicare advantage plans have certainly lowered their maximum out of pocket, and that is a consideration," said Roger Baxter, a volunteer SHINE counselor. "There are a few new plans that are worth considering, and certainly, there are now three five star plans where in the past we've only had one."
SHINE stands for Serving Health Insurance Needs of Elders. It's a free statewide program to help senior citizens.
During Medicare open enrollment, the counselors hold sessions at local libraries and rec centers to go over Medicare options one on one so that you can make the best decision when selecting your plan.
One woman who attended a session said it made enrollment much easier.
"I just really want to clarify because of this constant changes that is happening in healthcare especially for people under medicare and so I figured hearing this talk to day might bring some clarification on my part," said Sherry Teymourzadeh.
Open enrollment runs through December 7 and all changes go into effect on January 1.