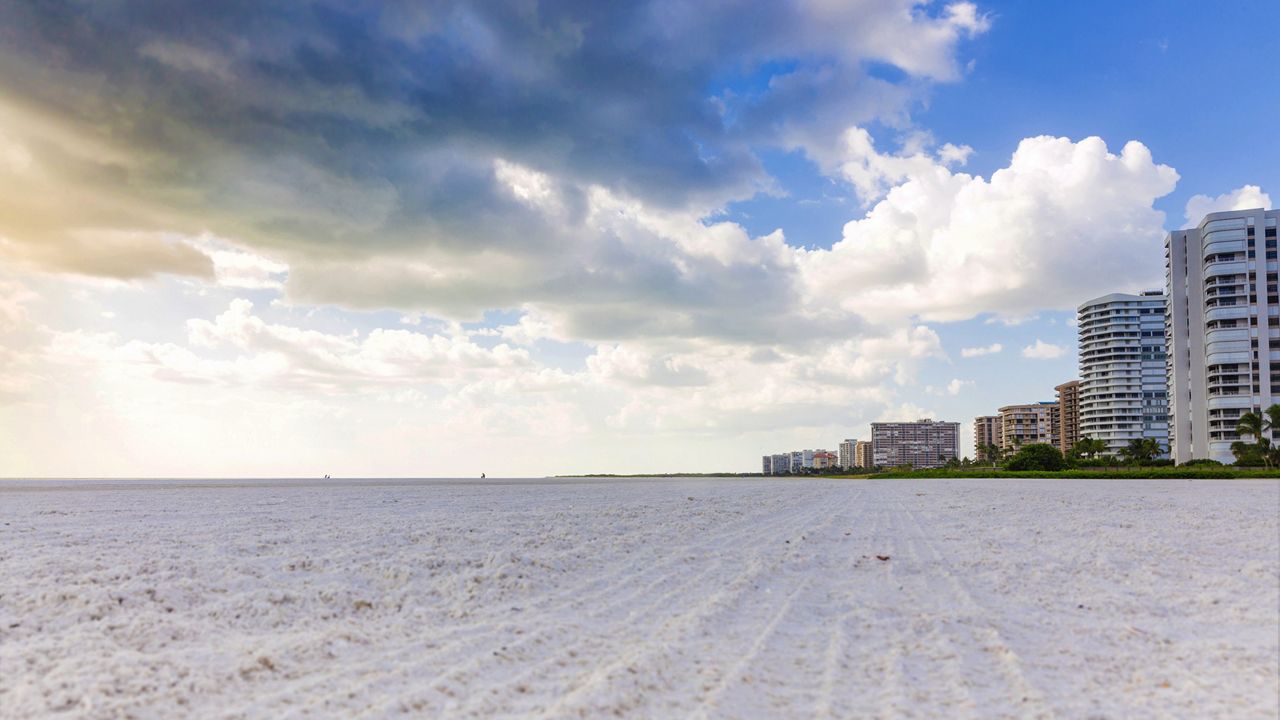 It's warm and humid again today ahead of tonight's cold front.
Thursday is warm, humid and breezy.
Expect highs to reach the upper 80s to 90 degrees this afternoon with a south breeze.
Partly sunny skies today with scattered showers and isolated thunderstorms ahead of a cold front that will move across the area tonight.
The front will bring less humid air to the area on Friday. It will be a nice day to take a walk or a bike ride with afternoon highs in the 70s.
A stronger cold front will move through with even cooler weather on Monday.
Boating Forecast
Winds are south to southwest around 15 knots.
Seas are 2-5 with a moderate chop.
Small Craft Exercise Caution today.