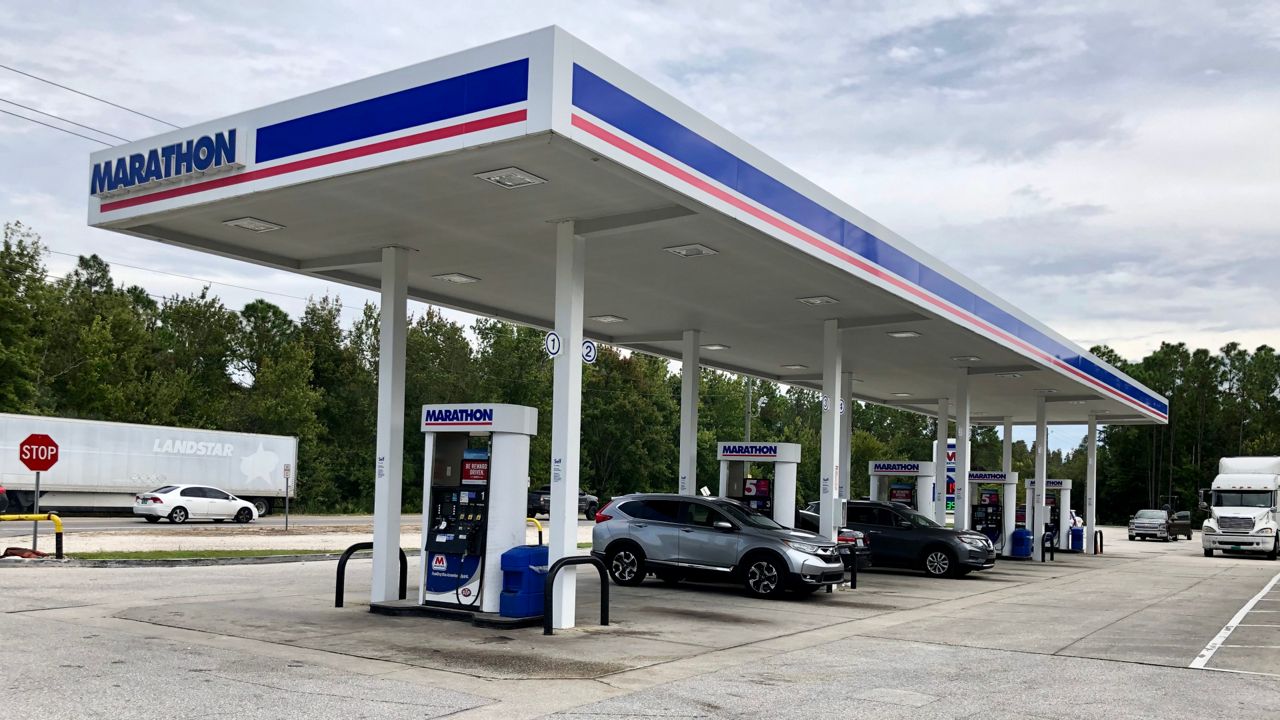 POLK COUNTY, Fla. – A convicted felon was arrested Friday on Interstate 4 in Polk County after deputies said he caused crashes and attempted multiple carjackings.
Christopher Hendrix, 32, was taken into custody, according to the Polk County Sheriff's Office.
The incident started when Hendrix left a hit-and-run scene off an I-4 exit and fled on foot, authorities said.
Hendrix is accused of trying to carjack a women at a gas station, with the woman spraying him with gasoline when he tried to get inside. The Sheriff's Office said he then got into another vehicle, and the owner of the car pointed a gun at him. Hendrix fled on foot. Deputies said the person pointing the gun was a concealed weapons permit holder.
Hendrix later jumped off the side of the overpass onto I-4, causing a box truck driver to slam its brakes to avoid hitting him. The truck was then rear-ended by a semi-truck. The Florida Highway Patrol is investigating that crash, along with the earlier hit-and-run.
A driver of a Chevy truck saw the crash and stopped to help, and Hendrix is accused of getting into that vehicle. He failed and again left on foot, deputies said.
He ran across I-4, attempted another carjacking and was finally taken into custody.
Sheriff Grady Judd said, in total, Hendrix attempted four carjackings. He also is accused of kicking the rear window of a patrol car in a bid to escape.
Hendrix has a long criminal history including six felonies. He faces multiple charges in Friday's incidents.