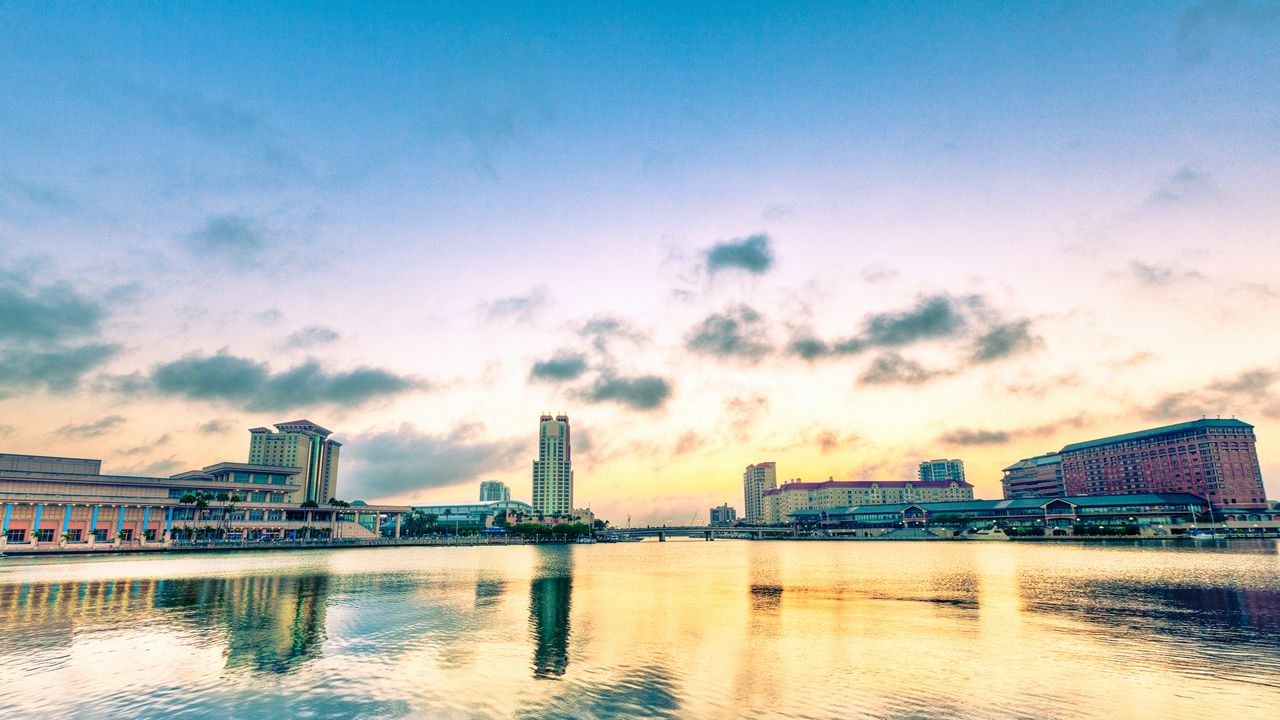 What a difference a day makes with temperatures running well below average.
---
What You Need To Know
Cold front stalled south of the area
Refreshing air with cool mornings will continue for a few days
Little to no chance of rain until the weekend
---
Temperatures started off nice and cool Wednesday morning with lows in the 50s and 60s. Tampa had its coolest start since May 8th.
The front has stalled south of our area and that places Tampa Bay on the cooler, refreshing side of the front. Parts of south Florida still have dew points in the 70s. The dew points have been in the 50s for Tampa Bay and that is why it feels so refreshing out there.
The dry air mass will allow temperatures to cool more efficiently overnight. It may be a good night to crack the windows open and let some of the fresh air in the house. Temperatures will dip into the mid 60s for Tampa and 50s for our typical cooler spots.
Thursday will be very similar with a mix of sun and clouds and low humidity. It's perfect weather for outdoor yard work or an afternoon job. High temperatures will be in the low 80s.
As with most fronts this time of year, the relief from the humidity is brief. We will see the tropical moisture slowly return over the weekend.
Saturday should be mostly dry but rain chances increase on Sunday as humid air returns to Tampa Bay.
Boating Forecast
Hazardous boating conditions will continue into Thursday.
Winds will be out of the north at 15-20 knots, decreasing slightly during the afternoon.
Seas will be 2-5 feet with a moderate chop.
It's quiet in the tropics right now. A broad area of low pressure could form over the western Caribbean Sea in a couple of days.
Gradual development is possible later this week while the system moves slowly west-northwestward over the northwestern Caribbean. It's worth watching, especially this time of year.