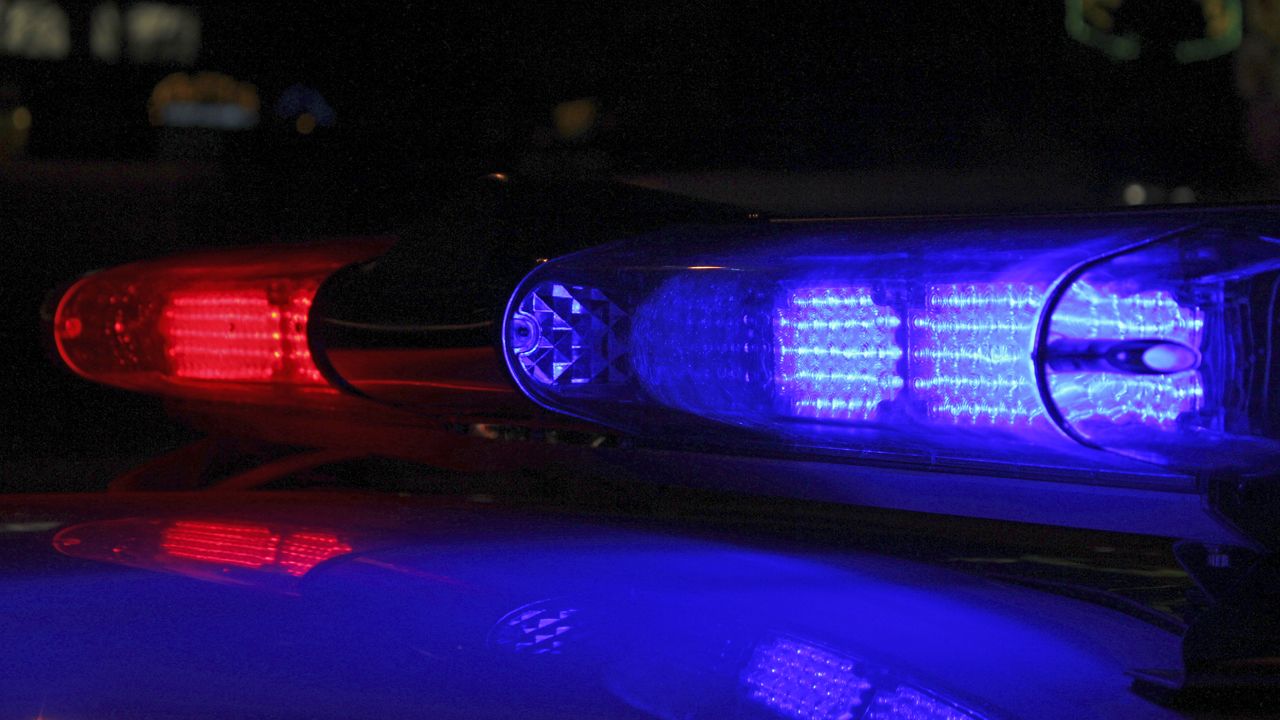 One car and two motorcycles collided just after 8:30 p.m. Friday night on State Road 590 at Lucas Drive, and officers say the car took off after the crash.
One motorcyclist was rushed to Bayfront Health St. Petersburg as a trauma alert with potentially life-threatening injuries.
Clearwater Police are searching for a dark-colored BMW and asking anyone with information to call (727) 562-4242.
As of 9:30 p.m., State Road 590 remained closed east of U.S. 19 as traffic homicide investigators worked the scene.