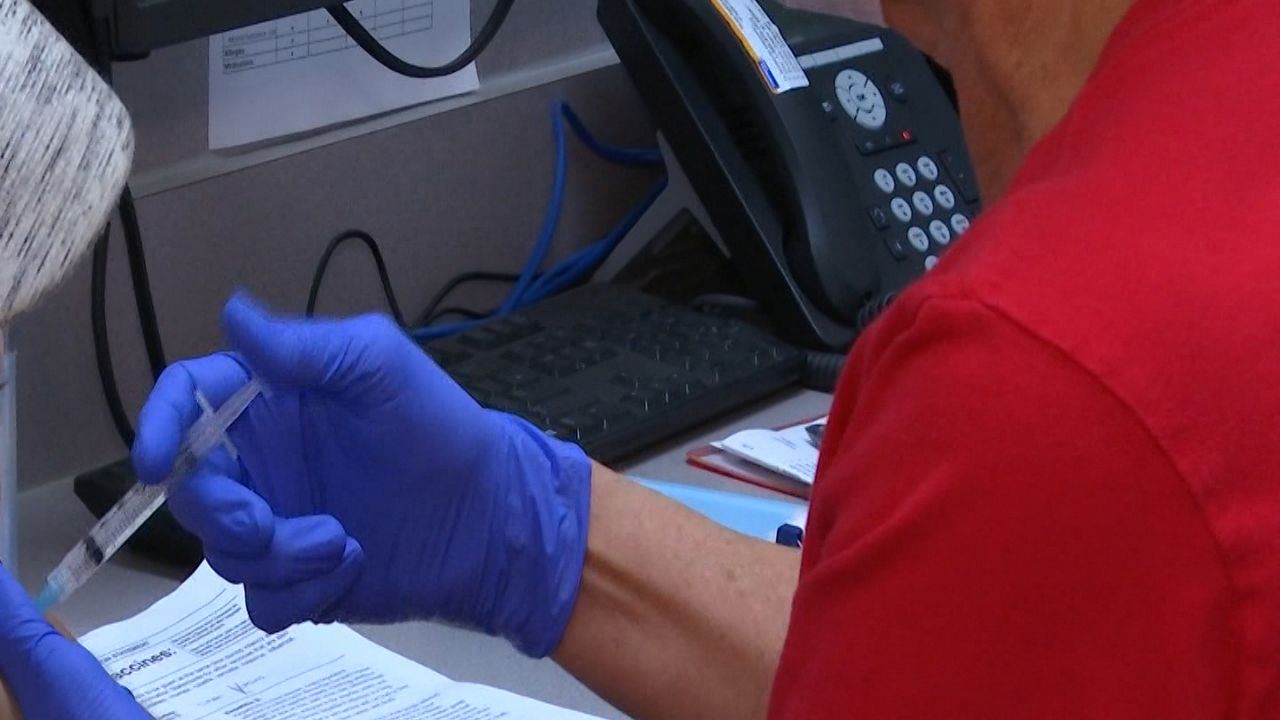 The first day of school is here and as you continue to check items off your list, the Citrus County Health Department is reminding parents to make sure kids are up to date on their vaccinations.
---
What You Need To Know
---
They are not by any means comfortable, but they keep you safe.
Citrus County Director of Nursing Janora Wade said, "Vaccine preventable disease and the administration of vaccines is the simplest way for anyone to keep their kids safe and healthy, especially in the chronic that we live in right now."
The department's public information officer, Audrey Statsko, added, "I think there's been a lot of focus on Covid-19 vaccine, a lot of people. forget that we do have these other vaccines that are safe."
The health department is making it easy for parents to come in and get kids vaccinated.
"With Covid-19 precautions in place, we're offering no cost immunizations Monday through Friday by appointment only," Statsko said.
Parents should keep in mind that you have to get your kids vaccinated before the start of the school year.
"It is mandated by statute that children be fully vaccinated before they enter school," Wade mentioned. "In Citrus County, that means whether they attend brick and mortar school or attend school virtually."
The health department has every vaccine available to make sure kids are ready to head back to school safely.