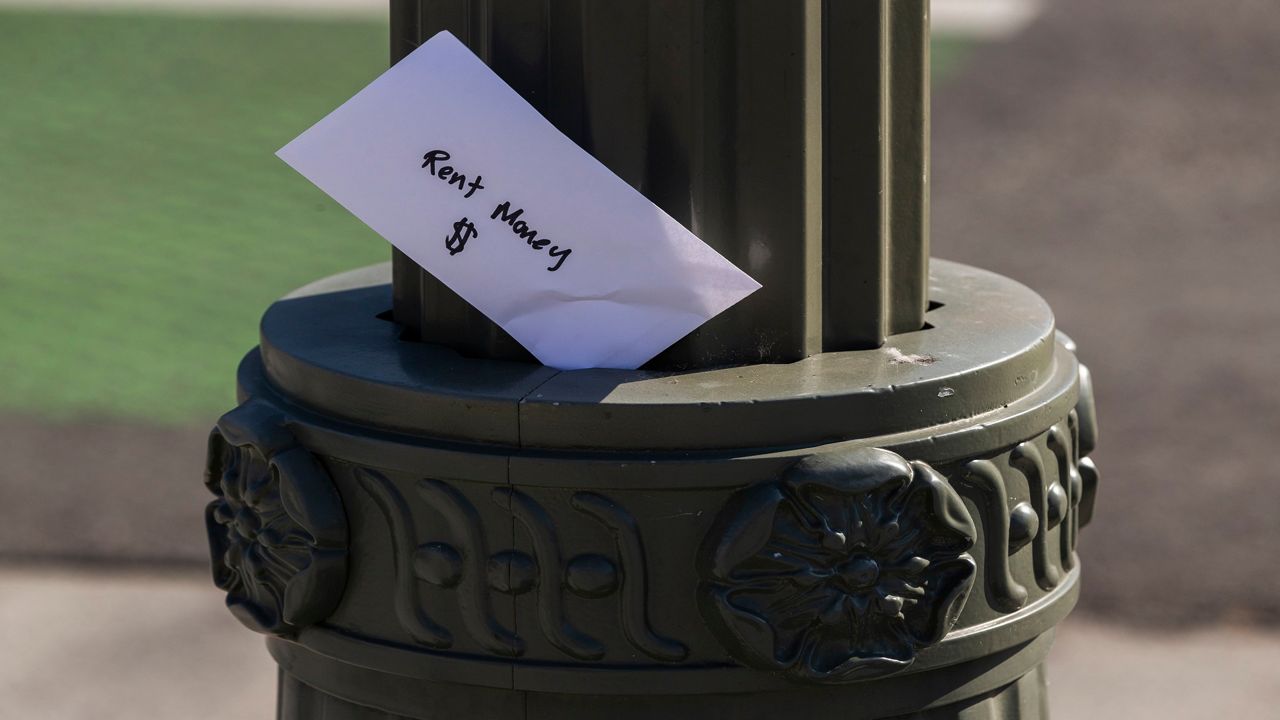 TAMPA, Fla. — The Centers for Disease Control order that has temporarily stopped certain evictions to stop the spread of COVID-19 went into effect on Friday.
Tenants must sign and certify a declaration form under perjury of law and give a copy to their landlord. The CDC form is only two pages long but there are some holes in it.
For example, it only applies to people earning less than $99,000 a year or $198,000 if filing a joint tax return. Tenants must also prove they cannot pay rent due to loss of income or extraordinary out-of-pocket medical expenses.
Renters must also prove they would likely become homeless or have to move into close quarters with other people if they're evicted.
The order points to the link between homelessness and the spread of the coronavirus, "Housing stability helps protect public health because homelessness increases the likelihood of individuals moving into congregate settings, such as homeless shelters, which then puts individuals at higher risk to COVID-19."
The CDC order remains in effect through the end of the year. It does not apply to evictions brought on for reasons other than non-payment such as alleged criminal activity or nuisance.
The CDC eviction moratorium does not forgive past due rent or late fees, all of which will come due in January of 2021. ​