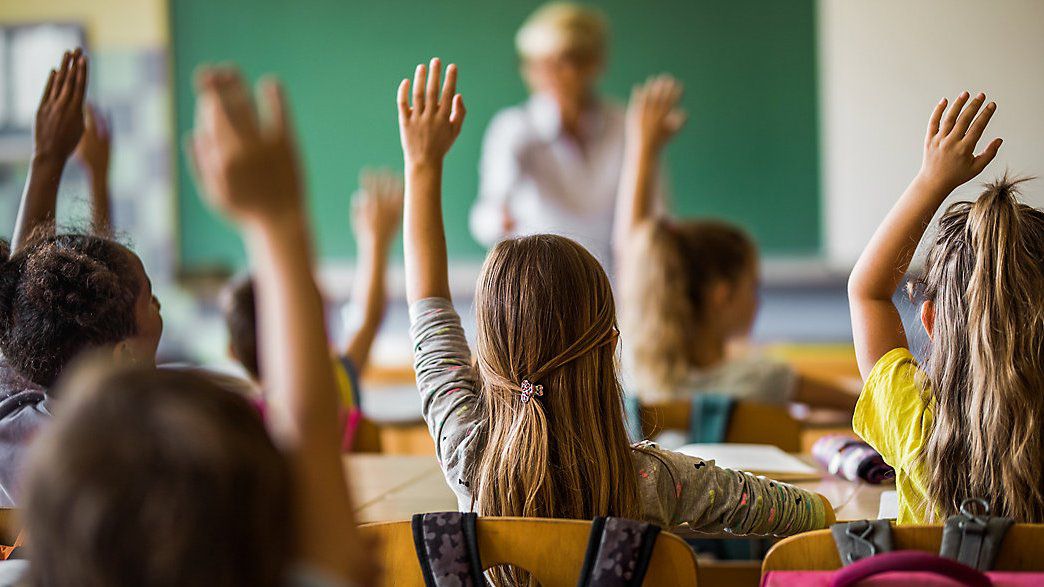 TAMPA, Fla. — The Hillsborough County Schools Board will continue crunching the numbers in its budget Tuesday as the district grapples with less revenue and more expense due to Coronavirus and the economy.
A July budget report showed the district depleted its emergency fund by more than $50 million as a result of less revenue, increasing Coronavirus and PPE expenses and employee salary obligations.
---
What You Need To Know
---
The school district also said it has lost 20,000 students in enrollment to virtual, private and charter schools in recent years. State funding per student is based on enrollment, however the state agreed this year to fund schools based on pre-Coronavirus enrollment.
The district is preparing for the possibility that by early next year the state "true-ups" funding based on actual enrollment numbers, which could force further belt-tightening.
While school board members debate the ongoing budget issues today, education advocates are planning a teacher protest outside.
Teachers fear program and job cuts as a result of the budget shortfall.
There has been a concerted effort in recent days in private social media groups to get as many teachers as possible to today's board meeting.
And a 9-page memo by an unnamed writer has been circulating quietly among teachers this week called "The State of Things", critical of the school board and Superintendent Addison Davis in the handling of Coronavirus response, spending and management of learning platforms.
Also at today's board meeting, Davis is expected to re-activate a $100-million line of credit that has been available to the district since 1987.
The line of credit has never been dipped in to, and district officials said even with the current budget shortfalls it is not expected to use it.