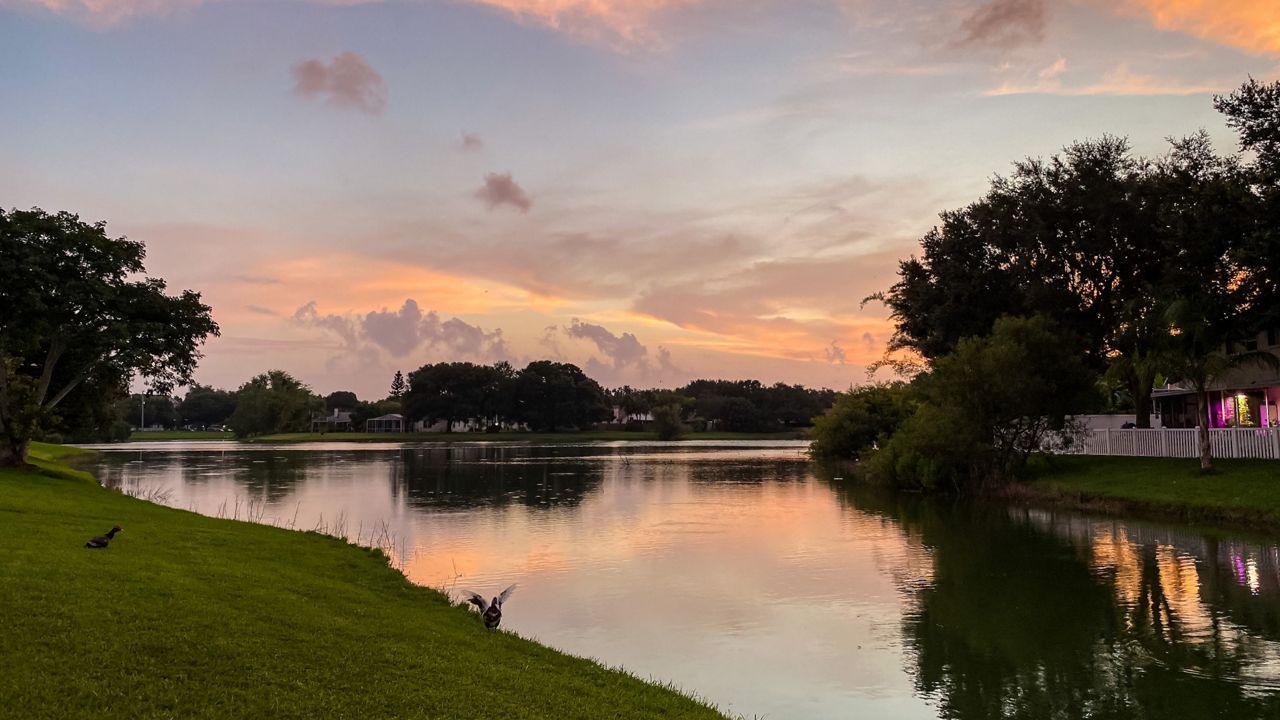 Lower humidity will make it feel more comfortable Tuesday and Wednesday.
After morning temperatures in the upper 60s to low 70s, high temperatures will reach the mid to upper 80s this afternoon.
It's a breezy day with isolated showers moving in from the east coast.
With drier air in place, our rain chance is very low through Thursday.
With the lower humidity, morning lows on Wednesday will be in the low 70s around Tampa Bay, with mid to upper 60s north and east of the bay.
Wednesday will be mostly sunny and pleasant with highs in the mid to upper 80s. It will be another nice day to walk the dog, especially in the morning and in the evening.
Boating Forecast
Expect hazardous boating conditions to continue Tuesday. A small craft advisory is in effect this morning.
We have an east-northeast wind around 15 to 20 knots. Seas are 3 to 6 feet with choppy conditions.
Tropical Storm Beta made landfall in Texas last night.
Heavy rain will impact parts of Texas and Louisiana this week.
Hurricane Teddy and Tropical Storm Paulette are in the Atlantic Ocean and no threat to Florida. More information can be found here.