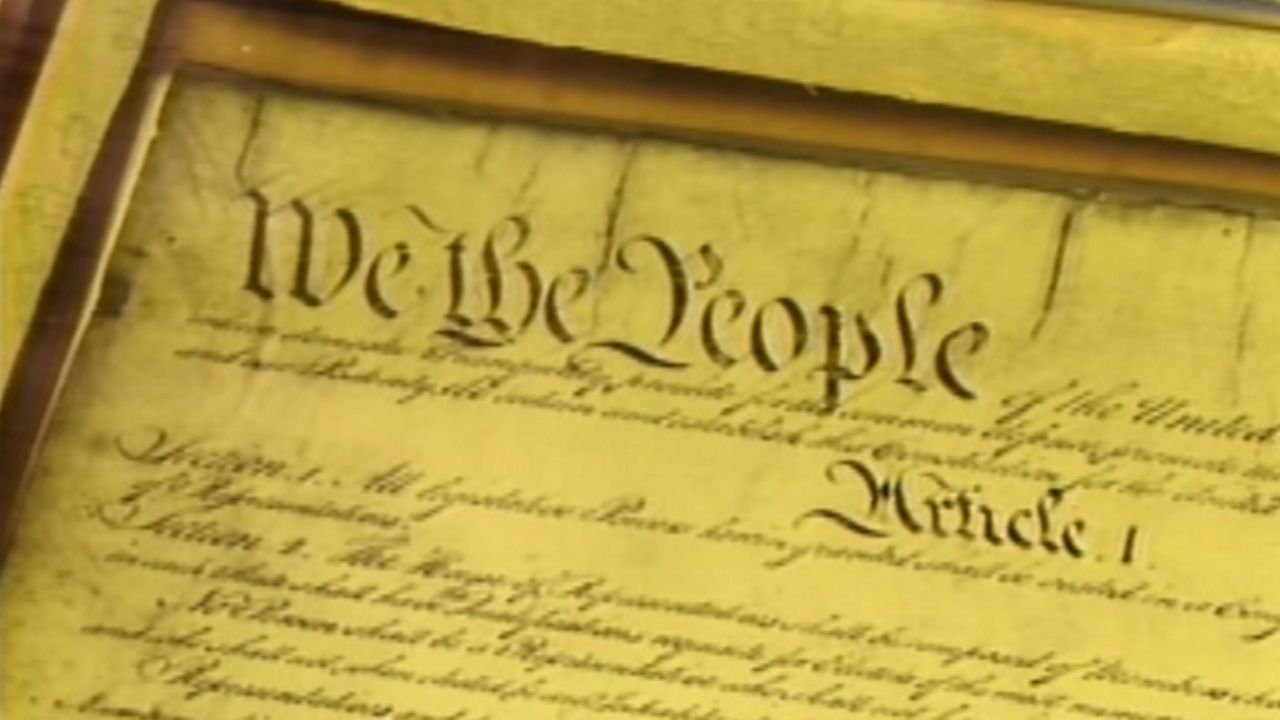 Members from the Florida Legislative Black Caucus urged voters today to oppose the Open Primaries "All Voters Vote" constitutional amendment this November.
"An outcome of this proposal is the loss of minority representation in the Legislature," said Senate Minority Leader Audrey Gibson on a Zoom conference call. She added that its passage would also undermine both the state constitution and the 1965 Federal Voting Rights Act which requires that racial minorities are able to elect candidates of their choosing and who reflect their communities.
Florida is a closed primary state (one of nine in the nation), meaning independent voters are shut out of participating in the state's primary elections. But the measure – which will be listed as Amendment 3 on the November ballot – doesn't just open up primaries to non-party-affiliated and other independent voters. It would also make Florida a "Top-Two" system, meaning that the top two finishers running for governor, the state Cabinet and all state legislative seats in a primary would then advance to the general election opposing each other – even if they're from the same political party.
The proposed constitutional amendment would need 60 percent support approval from voters to become law.
Former Tampa state Democratic Rep. Sean Shaw heads a group called "People Over Profits." In a paper published by that organization in July, the authors wrote that passage of Amendment 3 would cause as many as 10 Senate seats in the Legislature to see "massive reductions of political power for non-whites."
The fear from the Black Caucus isn't that the measure would change the political representation of Democrats in those respective seats, but that the addition of Republican and independent voters could ultimate elect white Democratic candidate to be elected over "true representatives of the community."
"The ability to elect a true representative of our community means something. It means that you are seen and heard, and that your voice matters," said North Miami Democratic Rep. Dotie Joseph.
But supporters of "All Voters Vote" argue that in California, Black representation in their state Legislature has increased 50 percent since their "Top-Two" system went into effect in 2012, while Latino representation has increased 25 percent.
Shaw says that's not a fair comparison, since California is overwhelmingly Democratic, and Florida is more of a 50-50 state in terms of political demographics.
But advocates with the group Open Primaries, which is supporting the measure, dispute Shaw's analysis.
"California was a Democratic state before they had open primaries. They had closed primaries," says Open Primaries President John Opdycke. "In a closed primary system, more white people got elected than African-Americans. Once you open it up, more African Americans got elected."
Dr. Jessie Fields is a board member with Open Primaries and a spokesperson for the organization. She says that some of the arguments made by members of the Black Caucus ignores the fact that there are approximately one million people of color who are political independents in Florida currently shut out of participating in the state's primary elections.
"It's as if independents would only vote for Republicans. And that's not true. Independents are very diverse," says Fields, who also works as a physician in New York City. "I think the interests of the Black community are never served by shutting down the process and excluding people."
Last week the League of Women Voters withdrew their support for Amendment 3, saying it would "go against our ubiquitous and strong commitment to being diverse, equitable, and inclusive." And both the Republican and Democratic parties announced their opposition to the proposal last year.
Democrats currently hold a 37-percent to 35-percent edge over Republicans in voter registrations statewide, with 26 percent registered as no party affiliation (NPA).