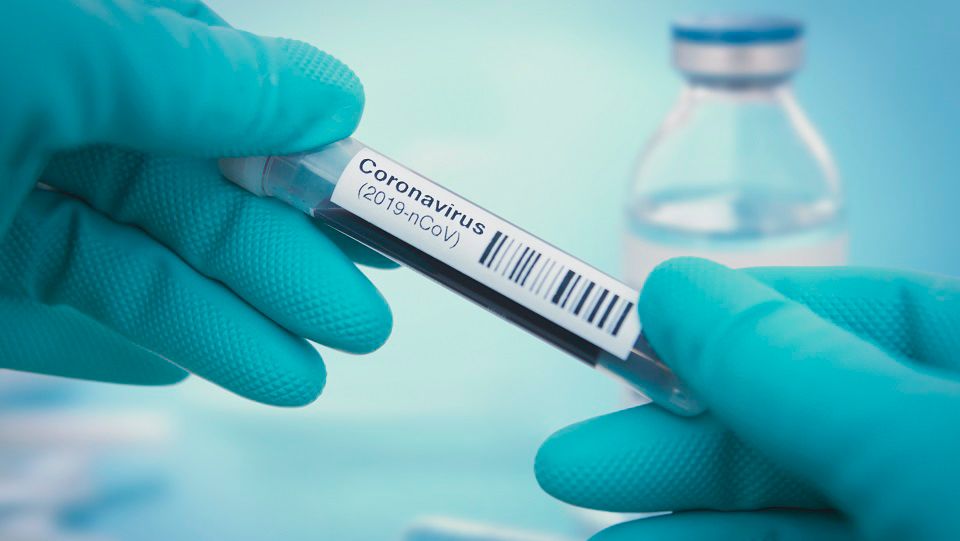 TAMPA, Fla. — A number of Bay Area nursing homes have been fined by the federal government for not self-reporting important COVID-19 data to the Centers for Medicare & Medicaid Services.
---
What You Need To Know
---
Nursing home residents make up more than 50,000 of the nation's COVID-19-related deaths and nearly 240,000 of its confirmed cases.
"It helps us pinpoint areas to work on," said Dr. Lindsay Peterson, a researcher with the University of South Florida School of Aging Studies. "It helps us focus on the changes that might really make a difference."
We've spoken with Peterson about the database before. She said it is a tool for researchers, who use it to look for patterns in order to understand causes of spread and ultimately how to fight the virus.
That data also helps shape the federal government's response, determining things like where to focus testing and supplies, which is why facilities failing to self-report are being fined.
According to CMS, more than 3,000 penalties have been handed out nationwide, totaling more than 5.5 million dollars. We reached out to the agency back in August, requesting the names of nursing homes in the Bay Area that were fined. Here is that list:
​
It includes Apollo Health and Rehabilitation Center in St. Petersburg, a facility we reported on back in June during a COVID-19 outbreak. State numbers show 15 COVID-19 deaths tied to facility to date.
Oakbridge Healthcare Center in Lakeland is also on the list. According to CMS, the facility was fined four times for failing to report data. The facility is one of the state's COVID-19 Isolation Centers and the company that owns it, Consulate Health Care, is currently being investigated by Congress over allegations it mishandled the pandemic.
We reached out to the spokespersons for both Apollo Health and Rehabilitation Center and for Consulate Health Care, but have yet to receive statements regarding the fines.