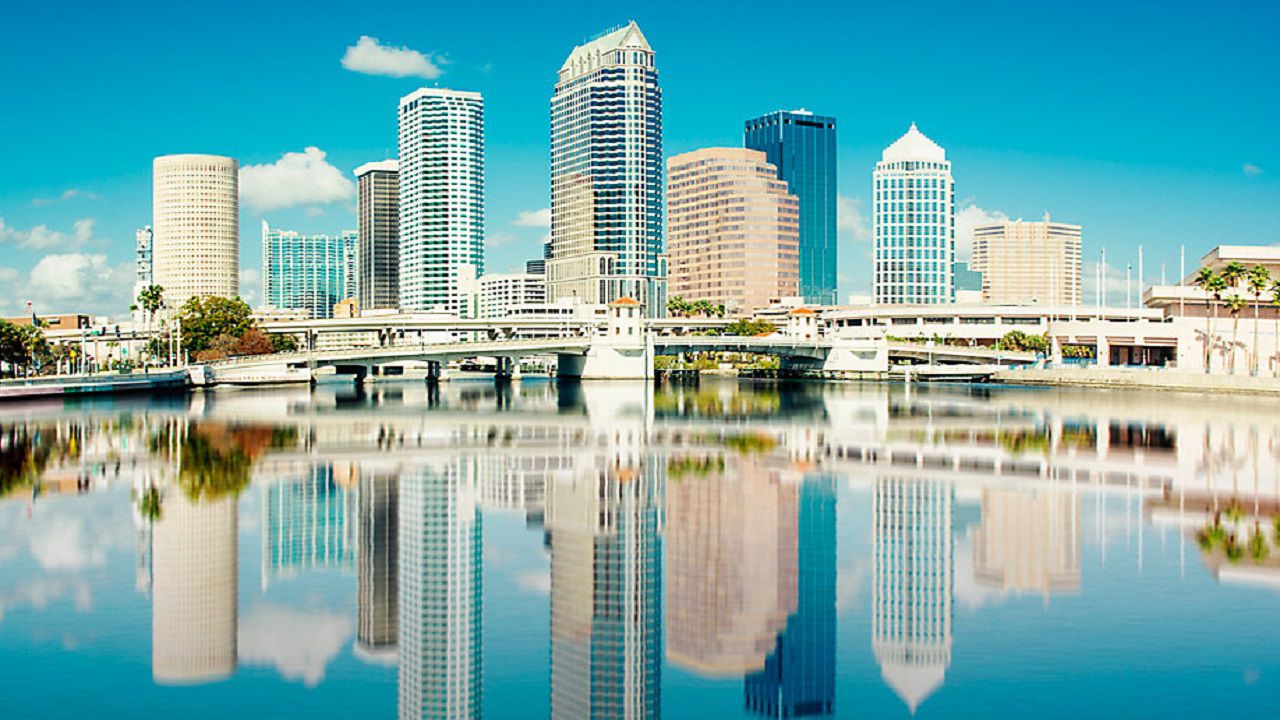 TAMPA, Fla. — Above-average temperatures will continue along with lower rain chances Thursday and Friday.
---
What You Need To Know
Heat Advisory for the entire area this afternoon
We will have a few scattered thunderstorms
Expect increasing rain chances for the holiday weekend
---
It's a warm and muggy morning with light southeast winds.
A heat advisory is in effect from noon to 6 p.m.
High temperatures will be in the low to mid 90s. The heat index will be between 105 to 110 this afternoon.
It's best to jog or take a bike ride this morning or this evening to avoid being out during the hottest time of the day.
Morning sun will give way to a few afternoon showers and thunderstorms as the sea breeze develops.
Today's rain chance is 30 percent.
Friday will be a similar day with high temperatures in the low to mid 90s. The rain chance is 40 percent.
Labor Day weekend will feature increasing rain chances, especially Sunday and Monday.
Boating Forecast
A southeast wind becomes westerly during the afternoon around 10 knots.
Seas are one to two feet with a light chop on the bay and inland waters.
Most of the day will feature nice boating conditions but watch out for a few thunderstorms to develop this afternoon.
Tampa Could Approach Record Highs
Temperatures will be hot for the rest of the week and we will be close to record highs for a couple of days.
Thursday's record high temperature in Tampa is 95 degrees from 1961. Our forecast is for a high of 93 degrees.
Friday our forecast is for a high temperature of 94 degrees, which is close to the record high of 96.
While this may seem unusual, our temperature records and our average temperatures are not far apart this time of year. Our average high temperature is 90 degrees.