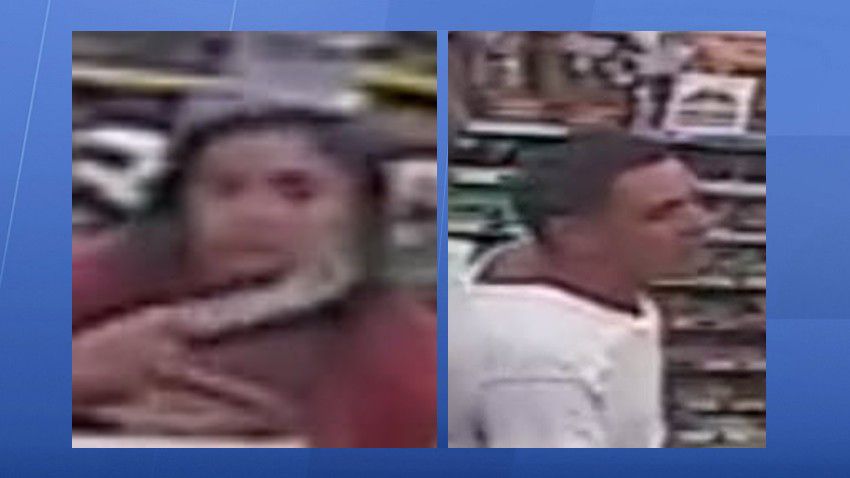 ORANGE COUNTY, Fla. — The AMBER Alert issued for a 16-year-old girl that Orange County deputies suspected had been abducted has been canceled, authorities said Friday night.
Detectives said they were made aware that the girl was spotted on video, not injured and seemingly safe, from a timeframe shortly before the suspect in the case was apprehended.
---
What You Need To Know
Florida Amber Alert issued for 16-year-old girl canceled
Orange County deputies said they want to ensure she hasn't been victimized
Detectives said they still don't know the girl's identity
---
Sherifd's detectives said they still don't know the female's identity, and they would like to talk with her to determine if she was victimized in any way. She is not in any kind of trouble, the sheriff's office said.
A man had been detained in connection with the alert. Investigators say, around 7:03 a.m. Friday, an unidentified Hispanic male in his mid-forties and about 5-feet-6-inches tall, was seen forcing a 16-year-old girl into a vehicle at a gas station on the 3200 block of South Goldenrod Road.
The Florida Department of Law Enforcement says the teen's name is not yet known, though she is described as a white or Hispanic female with long brown hair, who is 5-feet-6-inches and weighs 135 pounds.
Detectives are looking for this man who is suspected of possibly abducting the female earlier this morning. If you have seen them, or this Toyota RAV-4 (TAG: 504RXA) please call 911 immediately. pic.twitter.com/q9BlRLoFYQ

— Orange County Sheriff's Office (@OrangeCoSheriff) August 14, 2020
The 16-year-old was last seen wearing a red, baggy t-shirt and dark pants, while the man was last seen wearing a white V-neck shirt and shorts.
Just before 5 p.m. the sheriff's office announced it had apprehended Alexander Lopez. They believe he is the man who forced the teen into a vehicle. They also say he is not cooperating with authorities.
Anyone with information is encouraged to contact the Orange County Sheriff's Office at 866-858-7233 or 911.