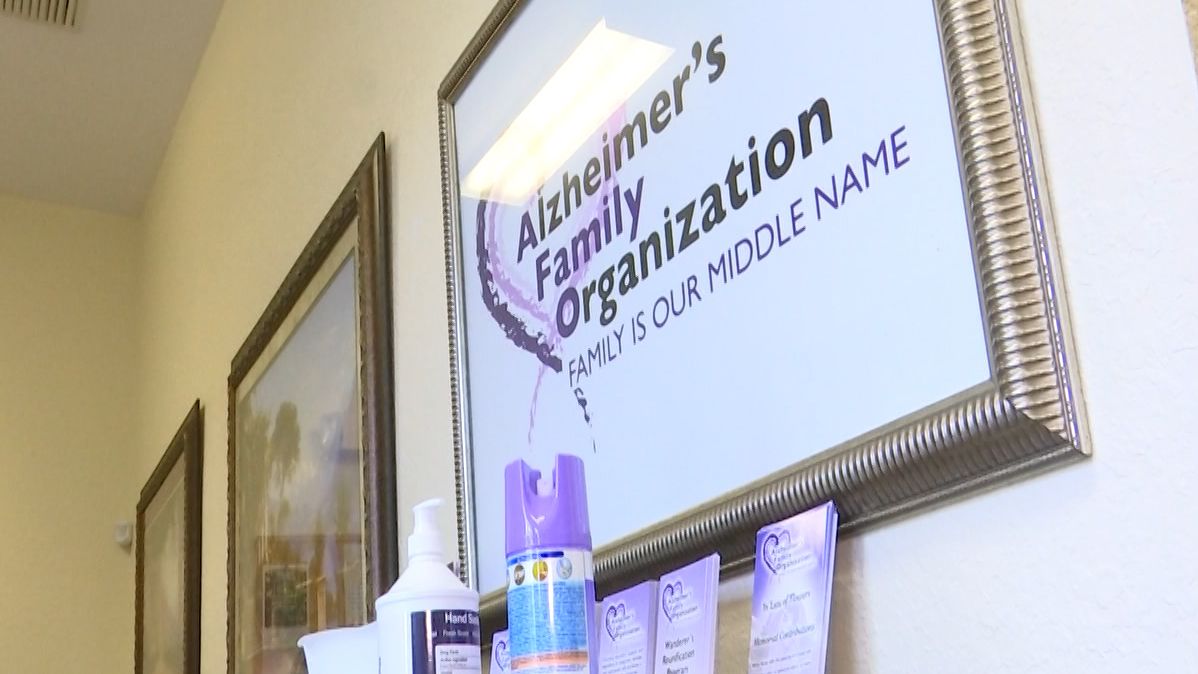 HERNANDO COUNTY, Fla. – Non-profit organizations are still hurting to keep their organizations going due to the aftermath of COVID-19.
---
What You Need To Know
Alzheimer's Family Organization among many struggling during pandemic
Employees have been working at home, but those funds will soon expire
Organization sets goal of $200,000 in funds raises
---
For 21 years the Alzheimer's Family Organization has been providing education and support to caregivers and recently to law enforcement officials on how to handle patients with dementia. But due to the COVID-19 pandemic, the organization is now forced to close its only brick and mortar location.
Executive Director Kathleen Winters said, "We ended up closing on the 12th of March because of COVID and since that time we were working from home and had to cancel the remaining four major fundraisers."
The AFO is a non-profit that depends heavily on fundraising to operate, and without events to bring in funds or donors, Winters said it's hard to keep the office running.
"Our fundraisers are always face-to-face with large crowds and obviously we are not able to do that, as is many organizations," Winters added
She said right now, they have funds to keep the organization running from home but soon those funds will run out.
"If we can bring in $200,000, which I know is a lot of money, we can probably sustain ourselves." That amount would keep them running until spring, in time for one of their biggest fundraisers. But even that would depend on the pandemic.
She added, "If I were to guesstimate, I would say we've probably brought in 1,500 since we've started."
The last case scenario is having to close down the organization all together at the end of the year but Winters says they will continue to provide services until the money runs out.