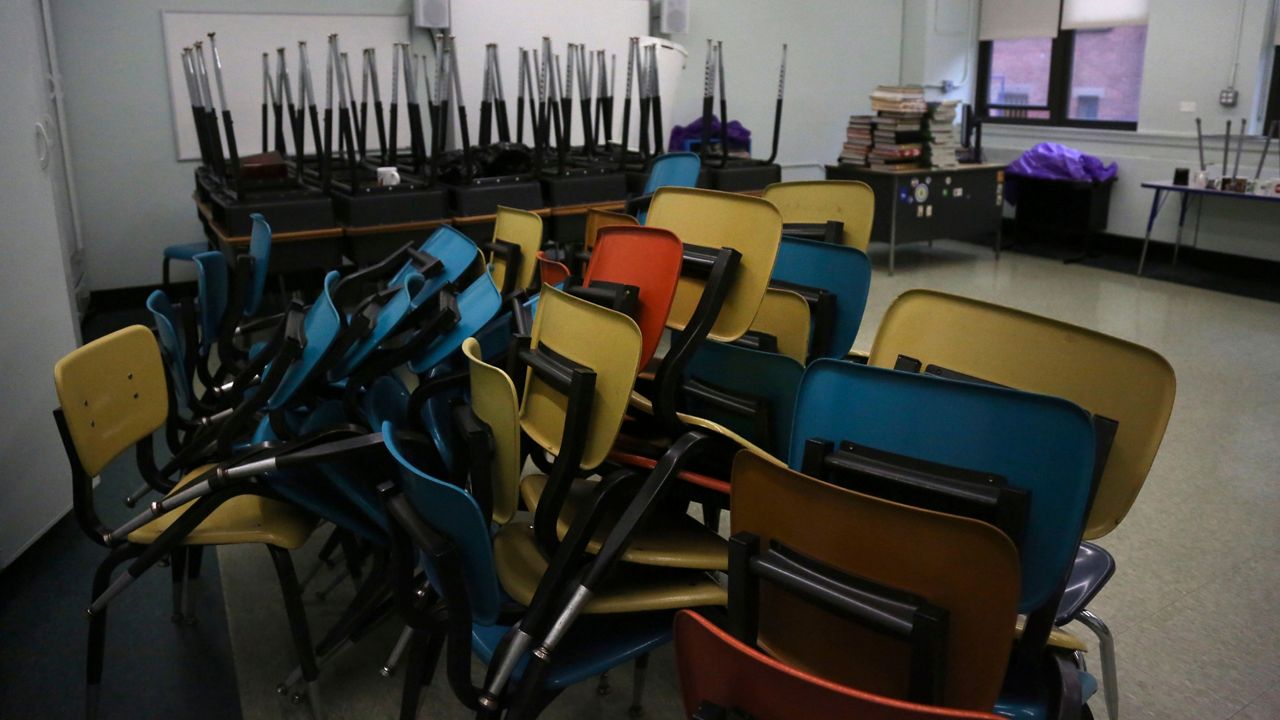 After days of difficult conversations and a multi-million dollar funding threat, Hillsborough County announced Thursday it has finalized its back to school plan.
---
What You Need To Know
---
Superintendent Addison Davis has been in Tallahassee all week, meeting with Florida's Commissioner of Education, Richard Corcoran.
The state took issue with Hillsborough's plan to delay in-person learning because it did not comply with the governor's executive order mandating all districts provide a traditional schooling option.
That led Corcoran to threaten pulling $23 million in funding from Hillsborough County Schools.
This is a developing story and will be updated.