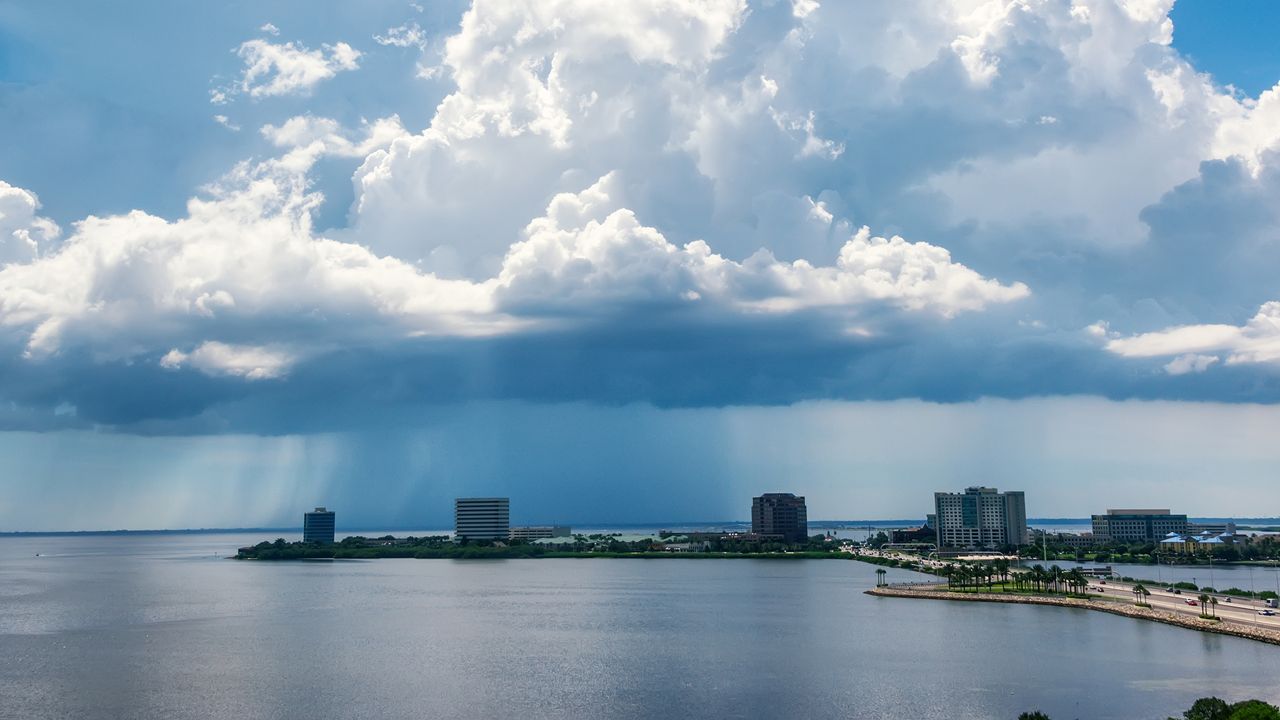 TAMPA, Fla. — Typical summer thunderstorms will last through the weekend. But mornings will mostly be dry.
Rain coverage remains at about 50-to-60 percent for the weekend and into next week.
Winds are light, and then the sea breeze will develop in the afternoon.
If you're planning on going for a walk or a jog, watch out for lightning as the storms move from the coast toward inland areas through the day.
It will be hot with high temperatures in the low 90s and the heat index over 100 degrees.
The typical August pattern continues into the weekend. Expect rounds of showers and thunderstorms each day. The rain chance is 60 percent.
Boating Forecast
Scattered showers and thunderstorms are developing in the eastern Gulf of Mexico in the morning then forming inland.
Storms will move from the coast to Tampa Bay and then to inland areas through the day.
Storms will create locally gusty winds and rough conditions otherwise bay and inland waters are smooth to a light chop.
Lightning
You can keep up with the latest lightning strikes on our website, just scroll down and you can find the county map for your area.
https://www.baynews9.com/fl/tampa/weather/conditions
Remember, when thunder roars – go indoors!