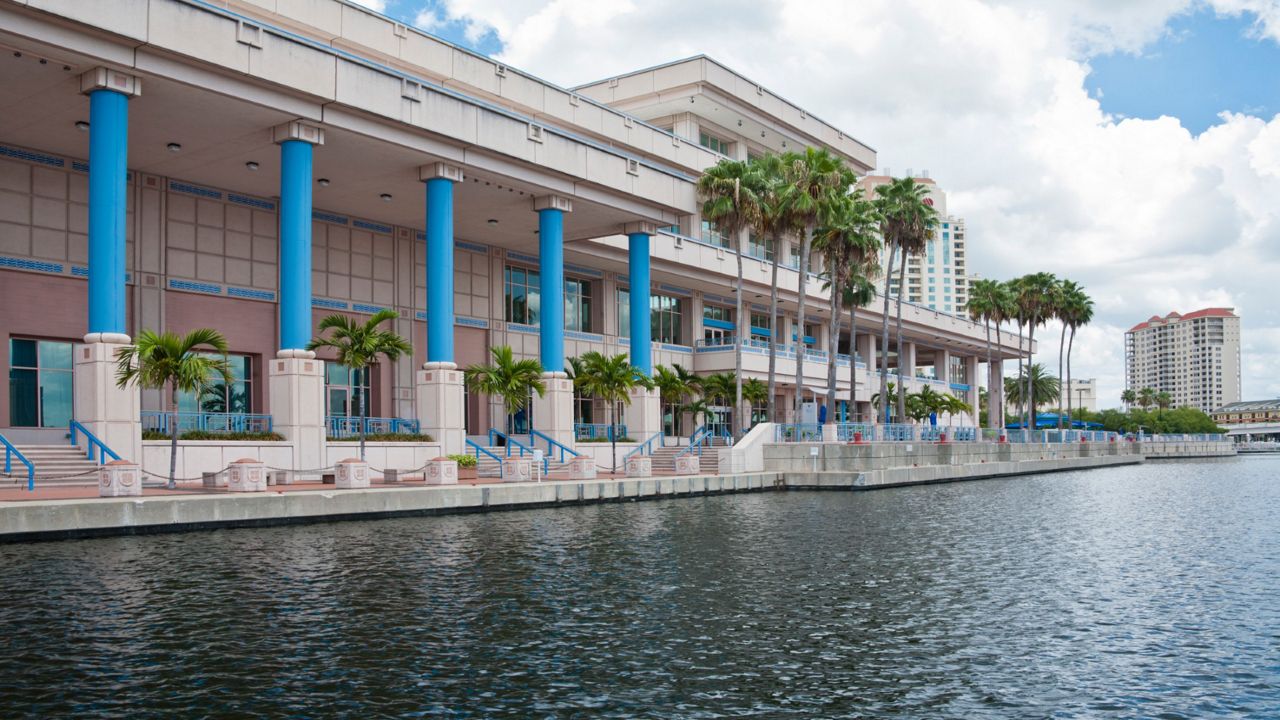 ---
What You Need To Know
---
It's been a stunning few days around here with dry conditions and low humidity.
This morning is cool and comfortable for many spots. You will be able to walk the dog without breaking a sweat.
The afternoon will feature a mix of sun and clouds with temperatures climbing into the low to mid 80s.
This is the last day of low humidity because the moisture returns quickly this weekend. So try to eat lunch outside or relax on the patio this evening if you can.
Saturday will start off quiet, especially north. Rain chances will increase from south to north with scattered showers and thunderstorms. The humidity will increase quickly so the taste of autumn weather will be long gone.
Sunday will be mostly cloudy and rain is likely. The rain could be heavy at times and lead to flooding concerns for parts of the area. Check back with us for updates from Klystron 9 over the weekend.
Boating Forecast
Expect winds to continue out of the north-northeast today at about 10 to 15 knots.
Seas will be 2-4 feet with a moderate chop.
We are watching two areas in the tropics. A broad area of low pressure in the northwest Caribbean Sea is becoming better organized. It could become a tropical depression or tropical storm Friday. Heavy rain is expected in the Yucatan Peninsula.
Another tropical wave will move to the central or western Caribbean Sea early next week where it could also develop.
Both are worth watching, especially this time of year.