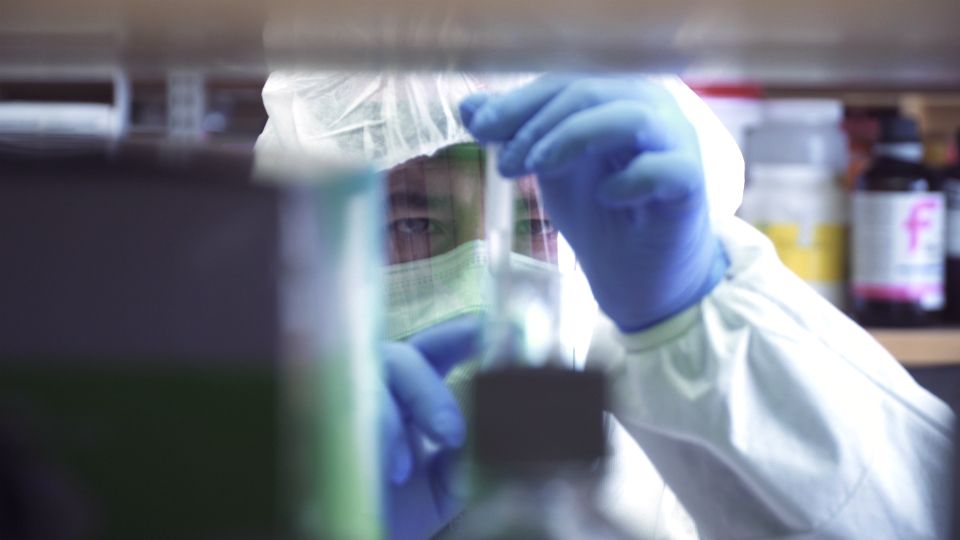 ORLANDO, Fla. — After three straight days of record-breaking numbers of daily coronavirus cases, Florida one-day number of infections remained high but didn't break a record.
---
What You Need To Know
---
The state reported 97,291 total cases, with 3,494 new ones reported Sunday. There were 17 new deaths reported, compared with 40 on Saturday — when a record-breaking 4,049 new COVID-19 cases were reported.
Thursday and Friday set one-day case totals, with 3,207 and 3,822, respectively.
The total hospitalizations since the state started recording was at 13,037 on Sunday.
In Orange County, a face-covering mandate began early Saturday. Residents and visitors are required to wear them in public places, though at this time, there aren't any law penalties or fines against those who violate the order.
There are four Central Florida counties with more than 1,000 total caes.
The city of Tampa also is requiring residents to wear a face covering in public.
Despite the record-breaking COVID-19 cases statewide in the past few days, Gov. Ron DeSantis maintains he's against a statewide face-mask mandate and said penalties for violating such an order would be hard to enforce.
DeSantis says he puts trust in people to do the right thing.
"We're in a much better position today than we were at the beginning of April," he said during a news conference Saturday.
DeSantis also maintains that increased testing has increased the state's numbers and that younger people who are asymptomatic comprise the largest chunk of positive cases.
"Particularly in Central Florida, we're definitely seeing the younger demographic in those areas testing positive at higher levels," he said.
The governor also said that because many of them are asymptomatic, hospitals are not strained and can focus on other things.
"In May, when we went to phase 1, part of that was resuming elective surgeries in the hospitals, but that needed to be done because people needed procedures, so that allowed them to bring in more people for electives, resume more normal operations."
Meanwhile, the latest figures from the Centers for Disease Control and Prevention suggest there are three groups of people who are more likely to have a severe form of COVID-19 if they become infected: Older people, minorities, and those with pre-existing health conditions are at highest risk of death.
The CDC's number show that men and women are getting sick at bout the same rate. But men were slightly more likely to be hospitalized, to be admitted to the ICU, and to die from COVID-19.