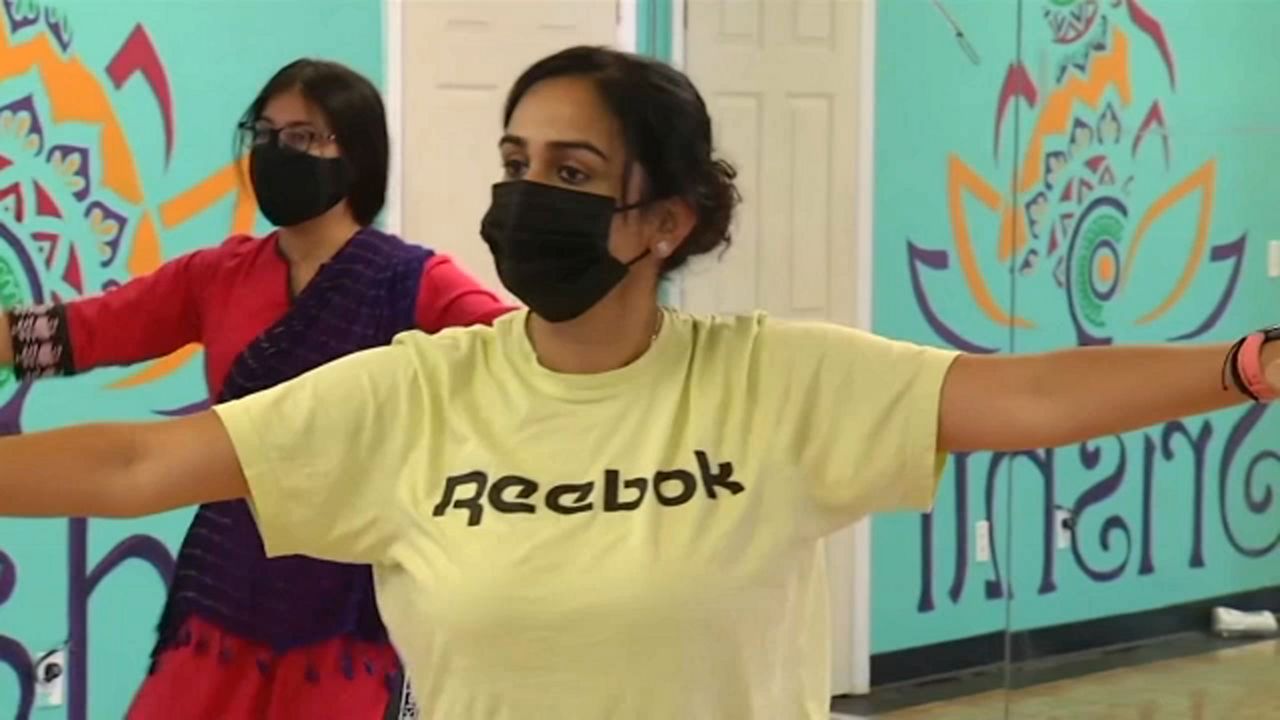 We've all had to learn how to adapt in a new COVID world.
---
What You Need To Know
---
From the loss of life of mentors and teachers thousands of miles away, to the loss of in-person classes for students everywhere.
This holds true for our latest A+ Teacher, who shows that the love of dance is universal.
Swapna Komarraju lost half of her students when she had to close her dance studios. She also lost mentors in India to COVID-19.
Instead of folding, she's fighting back.
She just reopened Srishti Dance Academy in January – with new safety protocols in place.
"India is all about culture and heritage, and lots of music and dance," she said.
"My whole crew will be teaching about the culture – where the music is from, the musicality and at the same time, we try to give them general knowledge, information about the music and dance, because the music and dance of India is very different from the western world."
Born and raised in India, Swapna started dancing before she was 3 years old.
She is professionally trained and is an established teacher and performer.
"All credit goes to my mom because she's a dancer, and she couldn't pursue further because of the restrictions at her house. So she wanted me to dance," Swapna said.
But it's her students that bring the most joy. What started as a hobby is now her passion.
"I have kids coming to me since I opened up. It's been almost 12-13 years and they still come to me."
"Taking that culture forward and then spreading it all over, it's really overwhelming and actually it's so much joy to my heart to see my students growing up."
She said you have to connect with students one-on-one personally before you connect as a teacher.