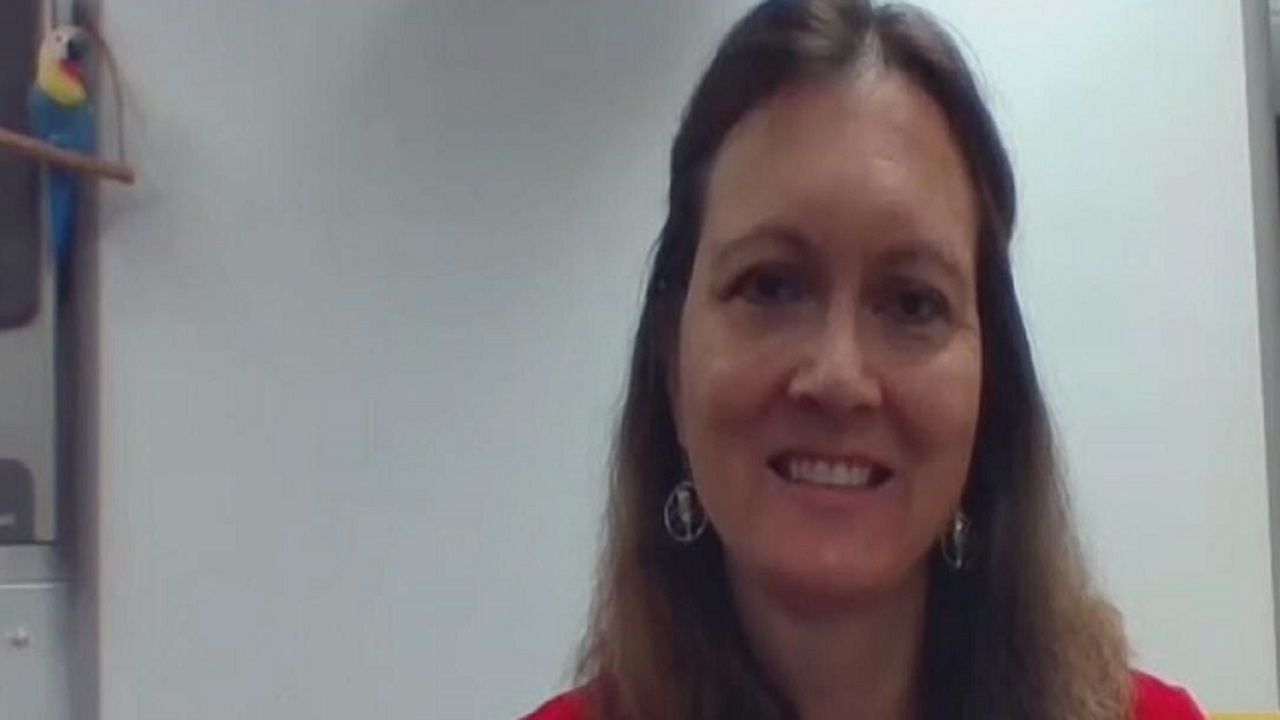 OLDSMAR, Fla. — If you flip through Halina Davis' classroom photos, you'll see school lessons come to life.
You'll also see Pre-K teaching creativity and a real love of learning from her Oldsmar Elementary students.
And that has been even more important during the pandemic.
---
What You Need To Know
---
Once schools closed due to coronavirus, Davis started producing videos twice a week for her students to help hold their attention online. The project meant long hours and a lot of research.
"I always enjoyed learning," said Davis. "I was an avid reader and I always enjoyed helping others, so I put it all together and decided I'd like to help children love to learn and love to read and enjoy going to school."
Parent Amanda Combs said her daughter even wanted to be in class with Davis on the weekends
"I've never seen a teacher who could hold the attention of 3-year olds like she does," Combs said.
After 30 years of teaching, Davis is still making connections with her students.
"When we were in school face to face, I just used a lot of animation and you know having them feel my joy," Davis said. "Just being happy to be here with them. getting to know them as individuals, knowing what they like, what makes them happy, and then we were doing remote learning.
"I tired to use as much familiar things to keep them engaged."