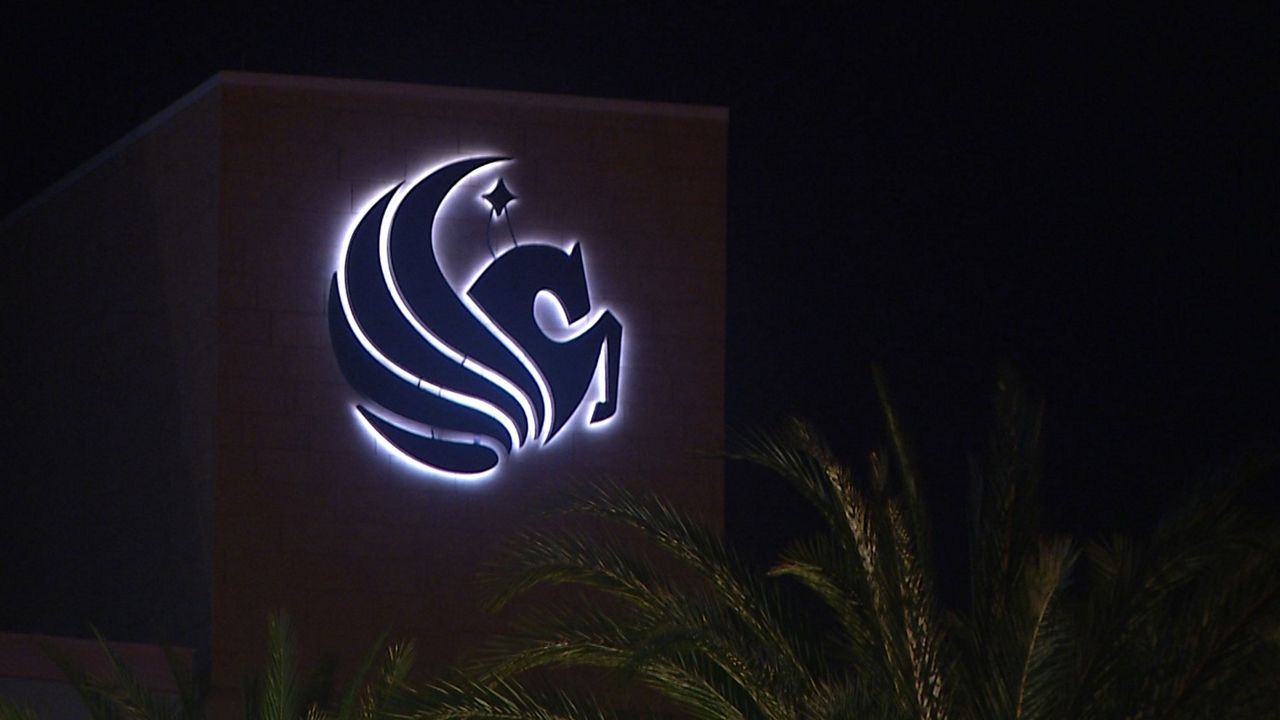 2.8 percent of 1,322.
That's 37 University of Central Florida students who have tested positive for COVID-19 since university housing move-in began on Saturday.
---
What You Need To Know
All students living on campus must get tested.
They are being asked to live in "relative quarantine" until they get results.
Should be "mindful of mask-wearing and physical distancing."
---
It's all part of UCF's overall reopening plan.
The university told Spectrum News students are moving in over a 16-day period that ends on August 23. Each move is being scheduled by appointment to maximize physical distancing, and students have also been offered a delayed move-in option.
Everyone is being asked to avoid large gatherings where COVID-19 can be transmitted.
UCF is aware of 540 cases, in total.
In an email sent to Spectrum News, Associate VP of UCF Student Health Services Dr. Michael Deichen said 185 of them were self-reported by students, staff members and faculty.