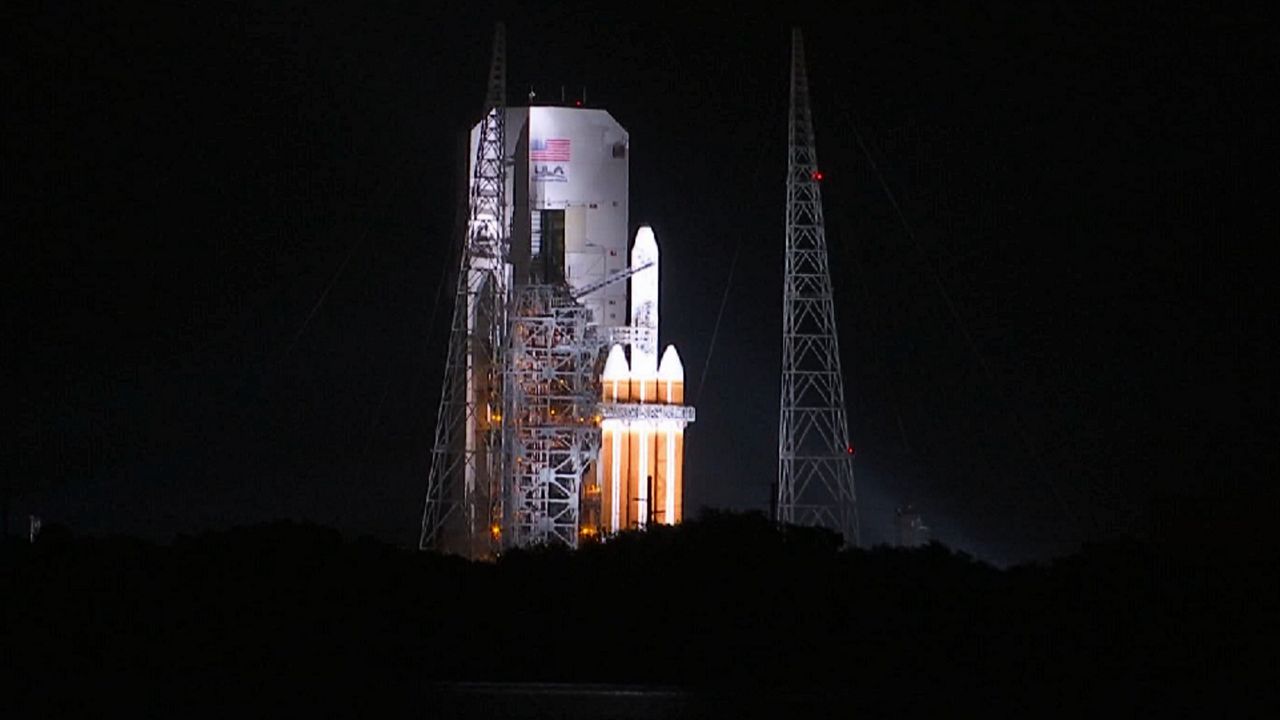 Attention space fans: A trifecta of Florida rocket launches are set to take place over a span of three days starting Sunday.
---
What You Need To Know
Delta IV Heavy set to launch just after midnight Sunday
SpaceX Falcon 9 also poised to lift off Monday morning
Another Falcon 9 with military GPS satellite set for Tuesday
See the launch schedule here
---
The first of the launches is a whopper of a rocket — a United Launch Alliance Delta IV Heavy is poised and ready to blast off early Sunday morning. This is one of the U.S.'s largest rockets and is sure to look dramatic if it goes up as scheduled during the overnight hours.
On top of ULA's most powerful vehicle will be an intelligence-gathering spy satellite for the National Reconnaissance Office. There is an hour-long window for the launch, which opens at 12:10 a.m. EDT Sunday. That launch is scheduled to take off from Cape Canaveral Air Force Station.
It was originally scheduled to launch at 12:14 a.m. EDT Saturday, but ULA tweeted that there would be a delay due to a technical issue with the swing-arm retraction system.
The launch of a ULA #DeltaIVHeavy rocket carrying the #NROL44 mission for the @NatReconOfc is delayed due to an issue with the swing arm retraction system. Launch is now scheduled for 12:10 a.m. EDT, on Sept. 27, 2020.

— ULA (@ulalaunch) September 25, 2020
The last Delta IV Heavy rocket to launch was more than two years ago, back in August 2018.
Then on Monday morning, a SpaceX Falcon 9 rocket is scheduled to launch from Kennedy Space Center. That rocket will be carrying 60 Starlink internet satellites and is set to lift off at 10:22 a.m. EDT.
The third launch in three days, another SpaceX Falcon 9, is scheduled to launch with a U.S. Space Force GPS satellite. That launch is scheduled to take place at 9:55 p.m. EDT Tuesday.
Stay with Spectrum News for live coverage of these launches.