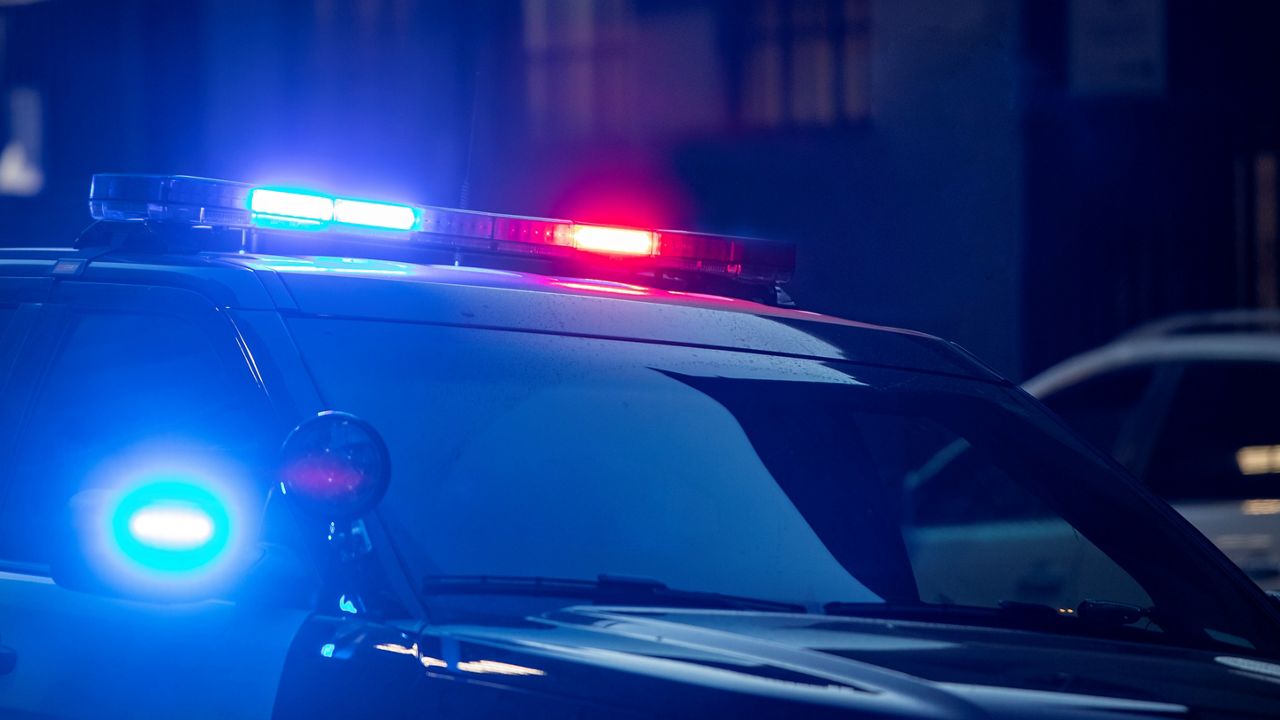 An explosion rocked a St. Petersburg apartment complex Wednesday afternoon.
Police say it happened shortly after 3:00 p.m. at the Alta Mar at Broadwater complex on 34th Terrace South.
Officials are trying to figure out if anyone was hurt, but 11 other apartments were evacuated as a precaution.
The Tampa Bomb Squad is working to make sure the complex is safe for residents to return.
This is a developing story. Check back for updates.