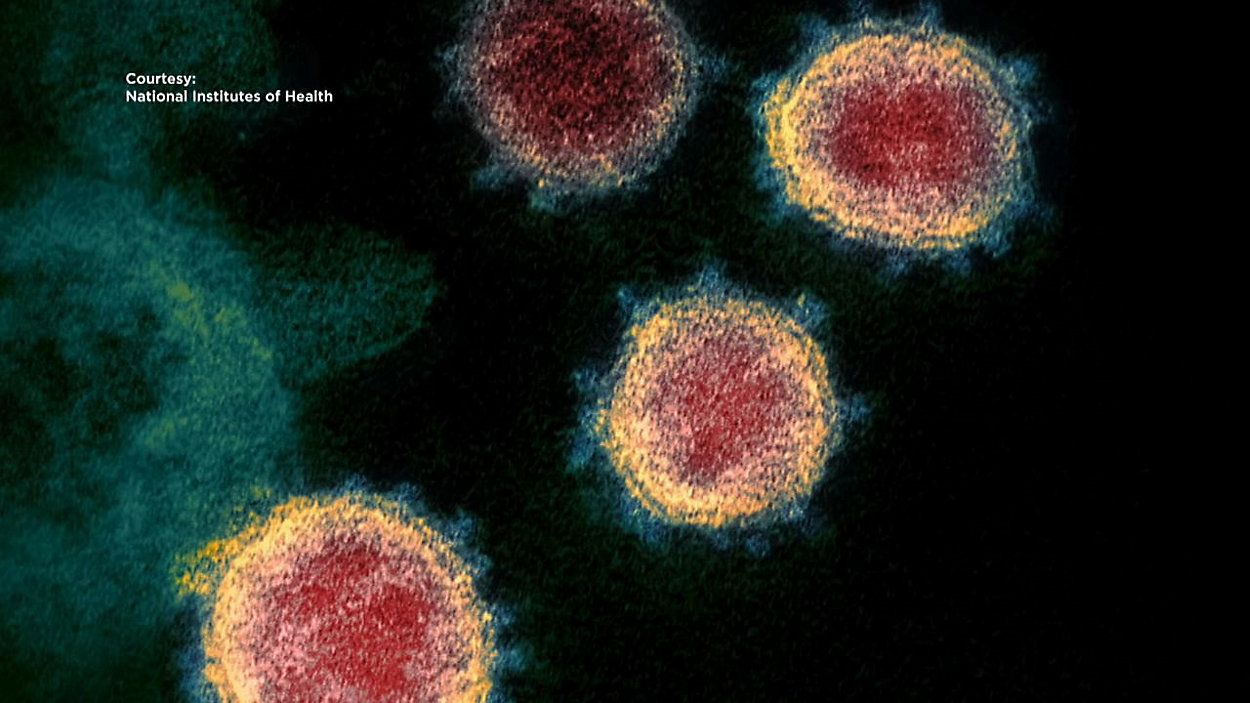 MANATEE COUNTY, Fla. – More than 100 people were sent home Monday from Palmetto High School due to COVID-19 exposure.
---
What You Need To Know
Contract tracing could not rule out those sent home
School has implemented strict social distance protocols
---
According to an update Spectrum Bay News 9 received Tuesday from the Manatee County Schools district, the Department of Health has confirmed a case at the school.
School board member Dr. Scott Hopes says the majority were sent home out of an abundance of caution because contact tracing could not formally exclude them from direct exposure.
As a result of the case, the school immediately implemented strict social distance protocols on the campus, including seating charts in each classroom.
Those sent home will be quarantined for 14 days.
We'll update this story as more details become available.